If You Can Imagine It
Morgan Contractors Can Achieve It!
Construction

Design

Remodeling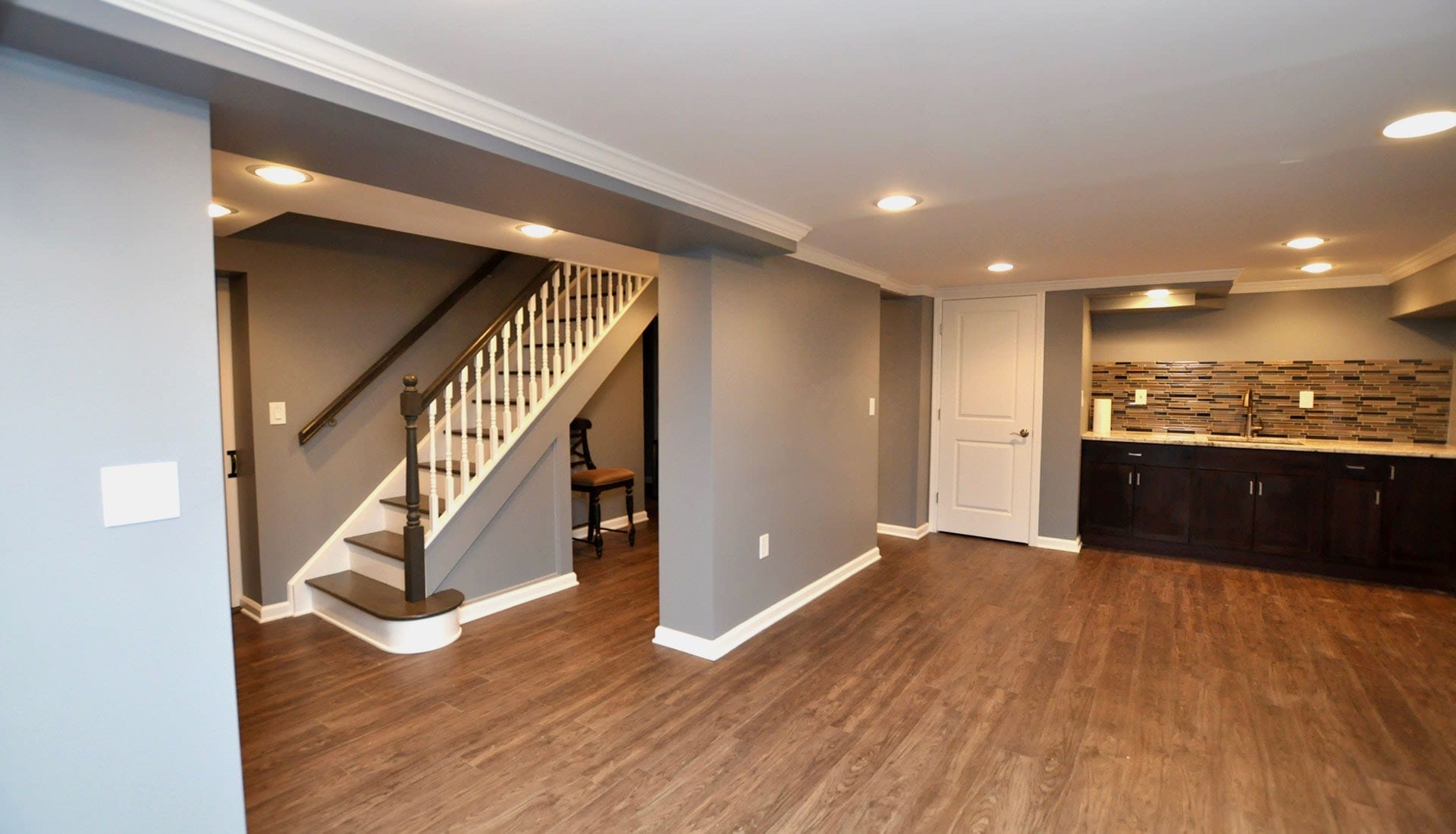 Designed and Built For You
Residential and Commercial
Design, construction, renovation and remodeling are collaborative and detailed ideas combined to create something new and exciting.
At Morgan Contractors, our focus is you. We pledge to allow your ideas to become your reality by applying our knowledge, experience, driven talent, and care to deliver to you the craftsmanship of exceptional quality and beauty.

For many decades, people have turned to television for enjoyment and to learn about what's happening in the news, with events and weather.
It's a new time whereas things are so different. Technology has certainly advanced. And with the advancements, we can now share our life's experiences and professional business services clear across the continents.
Because of this, we are happy to share some of our incredible work. Take a look, get ideas and get in touch with us to discuss what we can do for you.
Refresh, Renew, Redo
Out With The Old, In With The New
See What Our Clients Are Saying
Recently we hired Morgan Contractors to take out a bathtub and install a walk-in shower with a linear drain. We are more than satisfied with the quality of the work and the whole experience. Antoine is very responsive, and gets back to us with answers to our questions. His staff is courteous and worked very carefully. I already recommended Morgan Contractors to a friend, and we would definitely use them again. We are very happy customers!
My experience with Morgan Contractors was beautiful. My request was for an addition to be added onto my business; the work that was preformed was tremendous and exceeded my expectations. I enjoyed that they showed up on time each day, and will gladly recommend this company to others.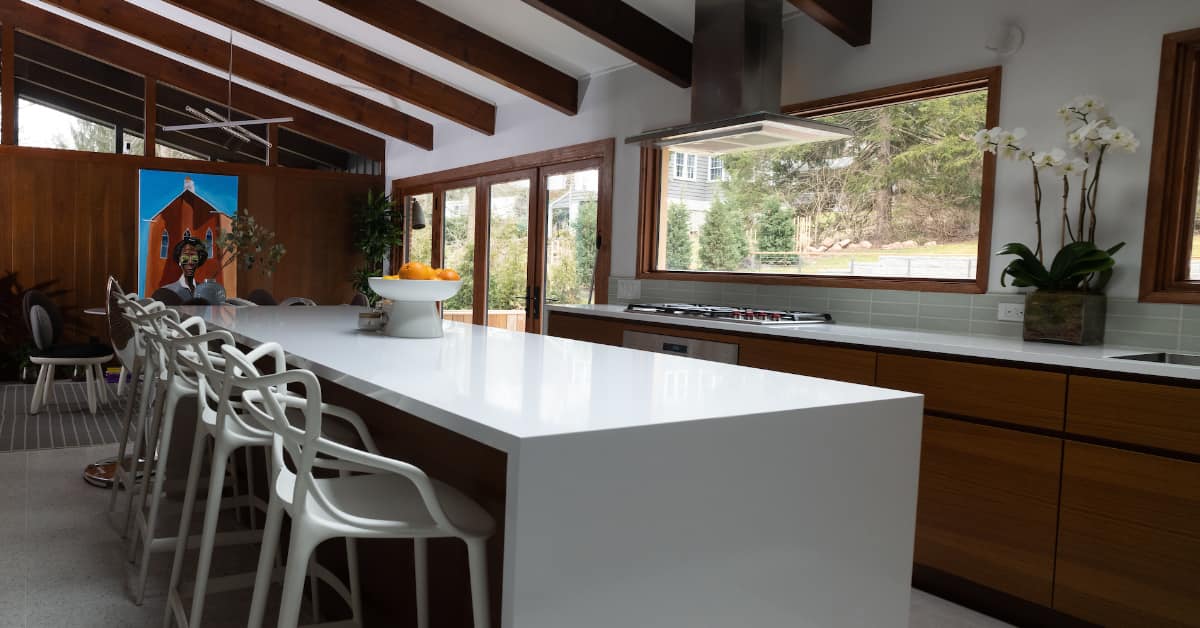 Kitchen and Bath Remodeling Services for Passaic County, NJ If you're looking to increase the value of your home, a kitchen or bath remodel is the