How To Make Your Home Look Luxurious on a Budget
The article includes five tips on improving the look and feel of a home through creative solutions and simple DIY projects—the tips are aimed at readers who want to decorate with sustainability.
Redecorating is an easy way to make your home feel brand new again. Unfortunately, some more conventional ways to spruce up your place can be far from affordable, but if you're willing to get creative and crafty, you can upgrade your home decor even on a strict budget.
Sometimes all it takes is minor adjustments to things you already own or a simple DIY project that can make the redecorating even more fun.
Here are some tips on creating that luxurious look and feel when you are on a tight budget.
8 Ways To Create a Luxury Home on a Budget
Find Alternative Art
Few things make a home feel more luxurious than pieces of art on the walls that reflect the style and personality of its owner. Even though most artwork might be out of your budget, there are ways to achieve a similar look for less.
One trick is buying art posters you like and framing them yourself. This way, you can choose from almost anything you can imagine and even decide the size you would like for a meager price. You can even get creative with your choice of frames and look for unique old frames in your grandmother's attic for an eclectic look.
Another tip is to start collecting postcards you find in galleries and museums and use them to create a wall of small photos and paintings. Collecting your favorites over time can even become a fun little hobby.
Go Second-Hand Shopping
Thrifting your home decor is the easiest way to save money on redecorating. Nowadays, there are many options for finding great used furniture and decor online, or you can even go on a treasure hunt in your local fleamarket.
Sometimes you might even find something for free that you can fix, paint, or upgrade to your liking. Shopping secondhand is also an excellent way to find unique pieces that feel extra special to you.
Use What You Have
If you wish to redecorate without spending any money, you should look at everything you already own. Some things that you usually don't appreciate in your home can actually make for great decorative pieces if you know how to use them.
Try organizing your books on an open shelf or on a bench along the wall to have them double as decor, or use old jars and glassware to present your food beautifully in the kitchen. Even your clothing accessories can be a part of the decor by simply picking out your most beautiful pieces and displaying them on shelves for all to see.
Change The Lighting
The lighting in space can be a real gamechanger in creating a good atmosphere and vibe. It's almost impossible to go wrong with a warm and dimmed light that will make your space calm and cozy.
So if something is a little off in your home, changing some lightbulbs or rearranging your lamps can make a big difference. For an even cozier solution, you can place candlesticks and tea candles around each room and light them as you sit down for dinner.
Bring Nature Inside
Fresh flowers are a super quick way to make any room feel luxurious. But, for a budget solution, you can get dried flowers in all colors that will last forever. Experiment with different ways of arranging your homemade bouquets, maybe even hanging them in planters from the ceiling! You may even find fresh flowers to bring home from outside during the summer months.
Giving your home a brand new look doesn't necessarily mean you have to break the bank. Instead, by being inventive and creative, you can end up with the result that is affordable, sustainable, and beautifully unique.
Transform Your Bathroom into a Spa-Like Bathroom
With a few low-cost tweaks, a bathroom can quickly become a spa-like serene space to relax and indulge in a hot bath. A sense of luxury awaits you when you add plush towels, hanging soft bathrobes, fragrant soaps and sprays, and burning candles.
Update Fixtures
Going with the old kitchen cabinets and bathroom vanity may not be an option; however, for less cost, you can replace the cabinet door and draw handles. You will be amazed at the difference even a small change such as switching out the wall plates can make.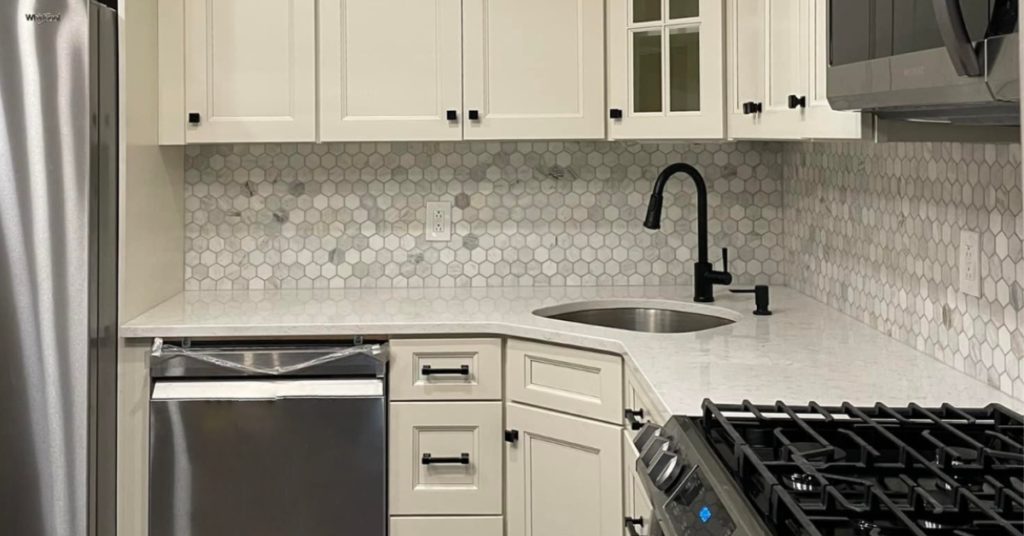 Paint to Redefine The Space
The paint color you choose can bring a room from dull to luxurious. Did you know that purple represents strength, power, luxury, royalty and wealth? However, not everyone likes purple, especially deep, and wants to go so bold. Specific colors, such as palladian blue with intense white, can also offer the feeling of luxury without going to the bold and dramatic extreme.
To stay within a budget, you can opt to do a DIY painting project; however, before tackling, ensure the proper pre-painting preparations are put in place to achieve the best results.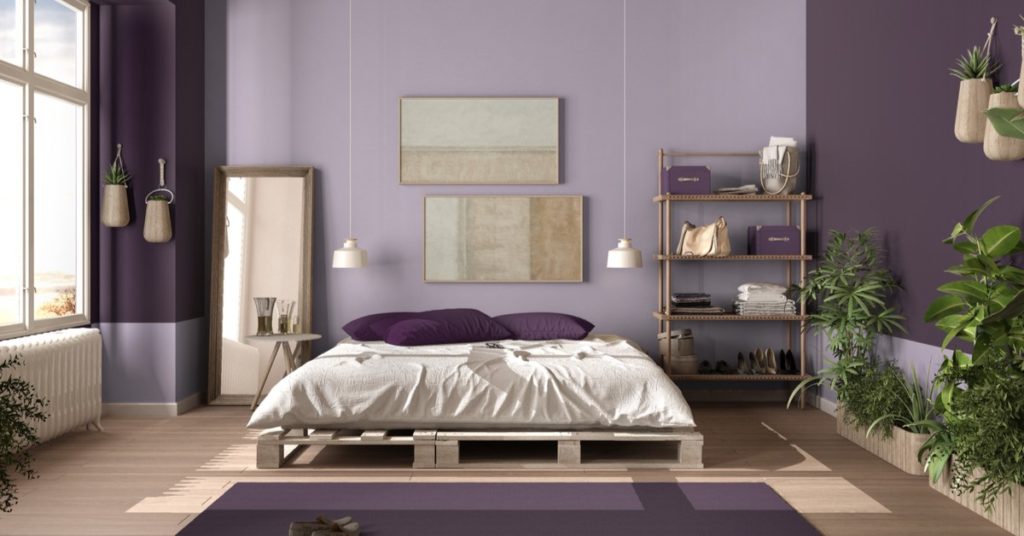 From a Bit of Money to Much More, There Are Ways to Create a Luxury Home on a Budget.
If you are considering a home improvement, reach out to the general contracting team at Morgan Contractors. Let us tell you about our general contracting services and what we can do for you. Our clients range from minor enhancements to large ones.
No project is too small or too large. Browse our navigation to see what we do and contact us here for more information.