Looking for a Siding Contractor?
If you're among the 65.6% of Americans who call themselves homeowners, keeping your property in top shape is likely a priority. The same applies to those who own a commercial building.
Getting new siding is critical to maintaining your building's integrity. Siding not only keeps your space looking nice, but it stops outdoor elements from coming inside and damaging its interior. Read on to learn more about hiring a siding contractor NJ property owners trust.
When Do You Need a Siding Contractor NJ Professional?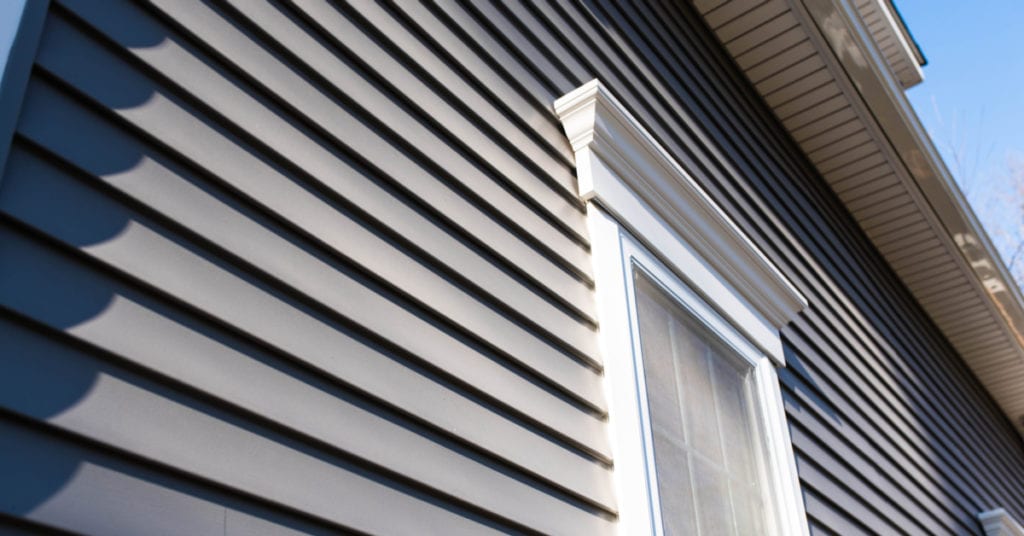 Whether you're looking for new home siding or commercial building contractors, it's important that you know the signs that you need siding repair. Some of the most common include:
Rotting and warping across the panels
Faded, peeling material
Cracked or loose panels
Holes and heavy denting
Difficulty regulating indoor temperature
Even if none of these signs are present, after 10 years it is vital to have it checked to see if it needs to be repaired or replaced. If you don't, you run the risk of weather damage to your home.
What Makes Morgan Contractors Unique?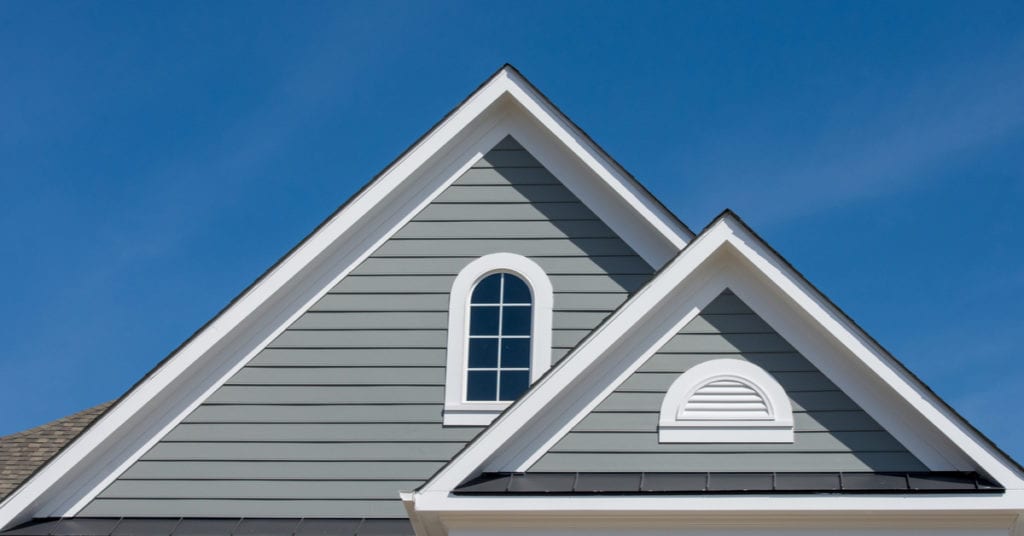 Morgan Contractors is the top choice for siding installation on the east coast. Our experienced professionals have pledged to shape your ideas into reality by listening to your precise specifications. We then use quality craftsmanship and expert tools to bring your vision to life.
Since we have been in the business for over 20 years, our vinyl siding contractors have a lot of knowledge and tools in their arsenals. We understand the importance of communication and work with New Jersey property owners to make their homes and stand out.
At Morgan, we offer a variety of exterior services so that your home can make the perfect first impression on viewers. We're happy to install vinyl siding that pairs perfectly with your roofing and landscape. Windows and doors can also be tailored to fit your lot and make it look gorgeous, so don't hesitate to tell us what you need.
Prices for Siding Installation
The cost of getting new siding will greatly vary depending on what you need. If you simply want some touch-ups, it's going to cost significantly less than a fully-new siding job would.
The size of your home is also a huge factor in how low the price will be. The more space that must be covered, the higher the fees.
Our experts are committed to offering high-class services at the lowest possible prices. Reach out and ask how much it will cost to get your siding replaced. We'll look into your specific needs and get back to you shortly.
Hire Commercial and Home Siding Contractors Today
Now that you know why you should hire the best and brightest of the siding contractor NJ market, it's time to get started. Contact us with any remaining questions about vinyl siding installation.
Our experts will give you a free quote as to how much your project will cost. Since we're committed to ensuring that your home or commercial building looks as amazing as possible, we look forward to working with you soon.