Clifton NJ Home Improvement, Remodeling Contractors
Clifton, NJ is located less than 23 miles outside Midtown Manhattan, making it the ideal location for growing families and working professionals.
If you're an NJ homeowner looking to upgrade, remodel, or renovate your Clifton, NJ home, look no further than Morgan Contractors. With over 20 years of experience in the local area, we offer various services to fit your needs and budget.
Whether you want to upgrade your bathroom, kitchen, basement, or outdoor area, our professionals have you covered. Keep reading to learn why Morgan Contractors is the only choice for your Clifton, NJ home improvement projects.
Dedicated Customer Service
When you hire Morgan Contractors for your Clifton, NJ home improvements, you're getting top-notch service and craftsmanship from start to finish. Our focus and mission are to make your home renovation dreams a reality.
If you're not happy, we're not happy. And we will do whatever it takes to ensure your home repair project far exceeds your expectations.
We pride ourselves on delivering high-quality craftsmanship and beauty at fair and affordable prices.
We also maintain the highest levels of professionalism and integrity in everything we do. This includes our relationships with customers as well as suppliers and subcontractors.
You can rest easy knowing our focus is always on you.
Interior and Exterior Home Improvement Services
No home renovation project is too big or too small for the talented team at Morgan Contractors. While some customers know exactly what they want, others need help turning their ideas and visions into a reality.
Check out some of our popular home improvement services for creative inspiration.
Additions and Finished Basements
Now more than ever people are expanding on their current homes. Whether you need an at-home office or rental space, we can help.
At Morgan Contractors, there are several options to choose from including bump-outs, room conversions, room remodels, and full additions. We can also transform your unfinished basement into a beautiful and functional space.
Popular design options include game rooms, home gyms, theater rooms, and wine cellars.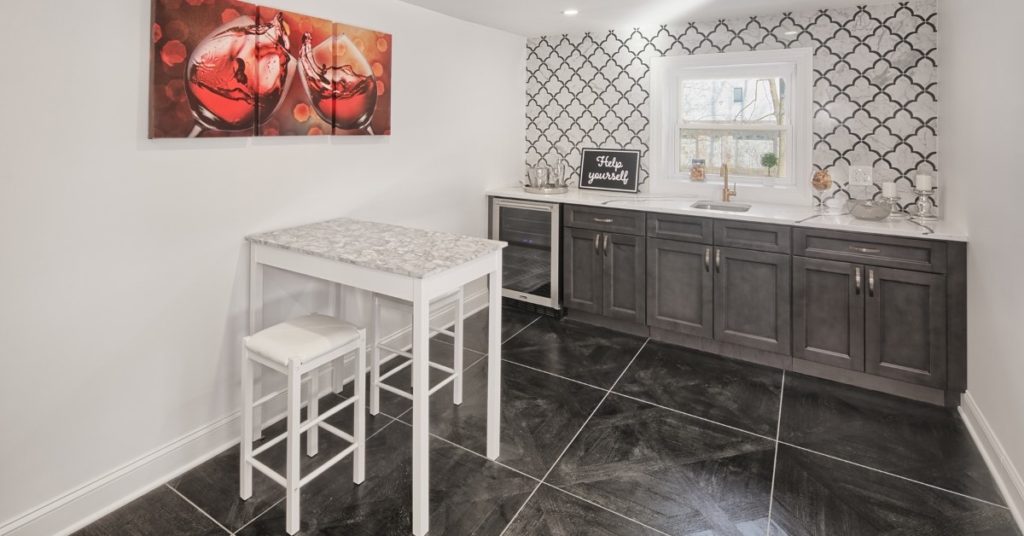 Kitchen and Bathroom Remodels
If you want to get the most ROI on your Clifton, NJ home improvement project, consider renovating your kitchen or bathroom. These two home renovations increase your home value by 50%.
Not ready to gut your entire kitchen or bathroom? No problem!
Simple upgrades including new tile, fixtures, and appliances can make a big impact. You can also choose a new layout or design to increase space, functionality, and value.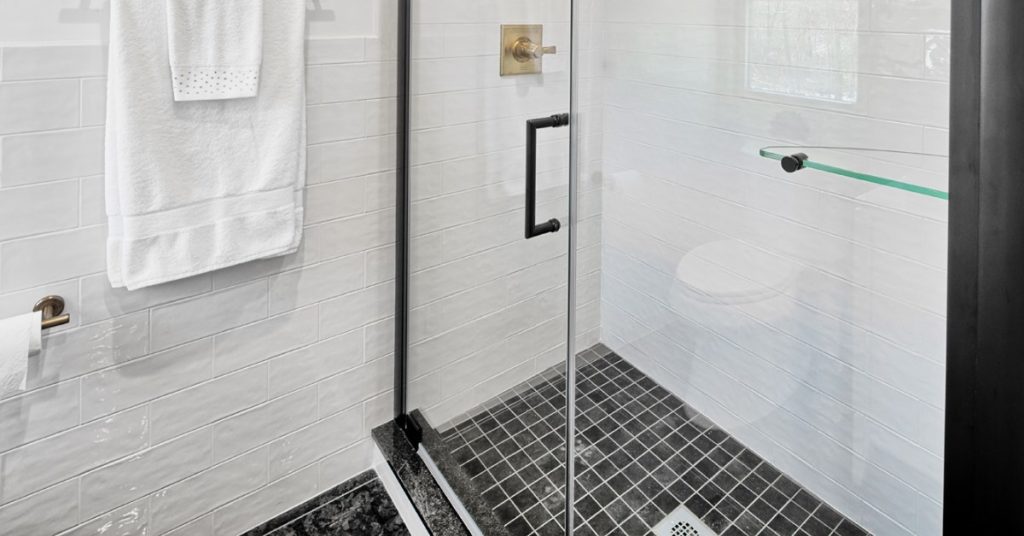 Outdoor Areas
From inside to out, Morgan Contractors has a service for you. If your Clifton, NJ home improvement dreams include an outdoor kitchen, tiki bar, fire pit, or covered patio, we can help.
Install a brand new deck or renovate you're existing one using beautiful, high-quality materials like cedar, redwood, or composite. Protect your outdoor space with one of our specially designed patio covers.
A service professional can also recommend other exterior upgrades including windows, doors, and siding.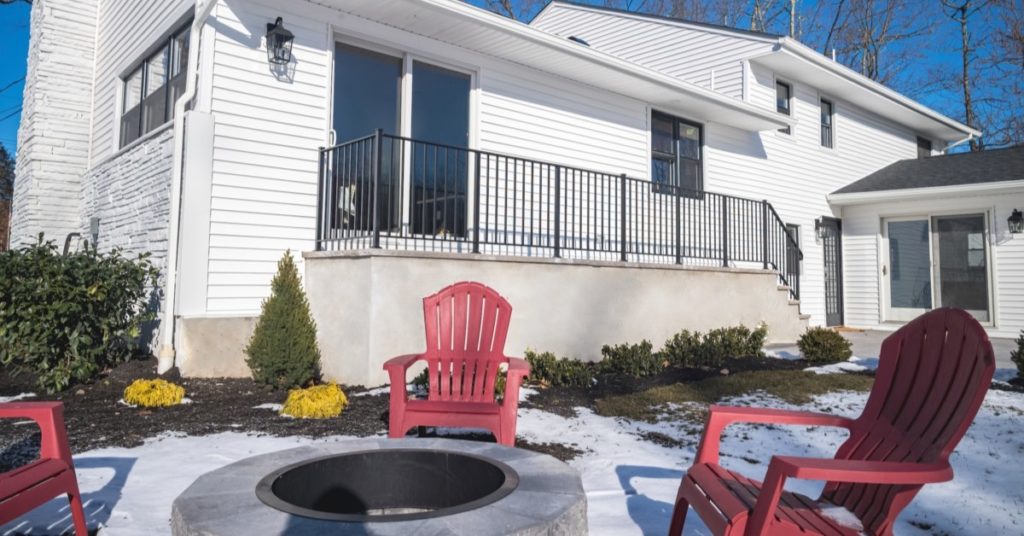 Making Your Clifton, NJ Home Improvement Dreams a Reality
If you love where you live but need a change, let us help. From major home renovations to minor upgrades and home repair projects, Morgan Contractors has a service for you.
With over 20 years of experience in the tri-state area, we pride ourselves on delivering top-notch quality, craftsmanship, and professionalism. Contact Morgan Contractors today and let's get your Clifton, NJ home improvement project started!
If interested browse our Blog for inspiration. Below a just a few of the many.
6 Chic Focal Points Using Black in Bathroom
5 Creative Ways To Enhance Interior Stairs