Custom Home Renovations, Design & Construction
Are you considering doing a custom home renovation and want to learn more about the design and construction?
Do you find yourself asking yourself, "should I hire a designer for my remodels?" "Do contractors help with design?"
In most instances, yes, most contractors help you with the complete design and the construction. However, you may have an architect draw up the initial plans, but a contractor will follow the layout based on the architectural drawings once they are completed. In addition, many contractors have architects they deal with directly, making the process move smoothly.
After the initial plans are on paper, a professional contractor will add or convert space in any way specified. Therefore, it is vital for you, the architect and the contractor to all work along the same lines to achieve the same goal.
As a homeowner, the goal is to trust the process. However, this can only be done if you are confident in the project's custom home renovations company you choose. Embarking on this new endeavor, whether a slight home improvement or an extensive one, can be stressful but exciting.
The design and construction team at Morgan Contractors would like to be your custom home renovations contractor of choice. Our goal is to make the process go smoothly throughout its entirety.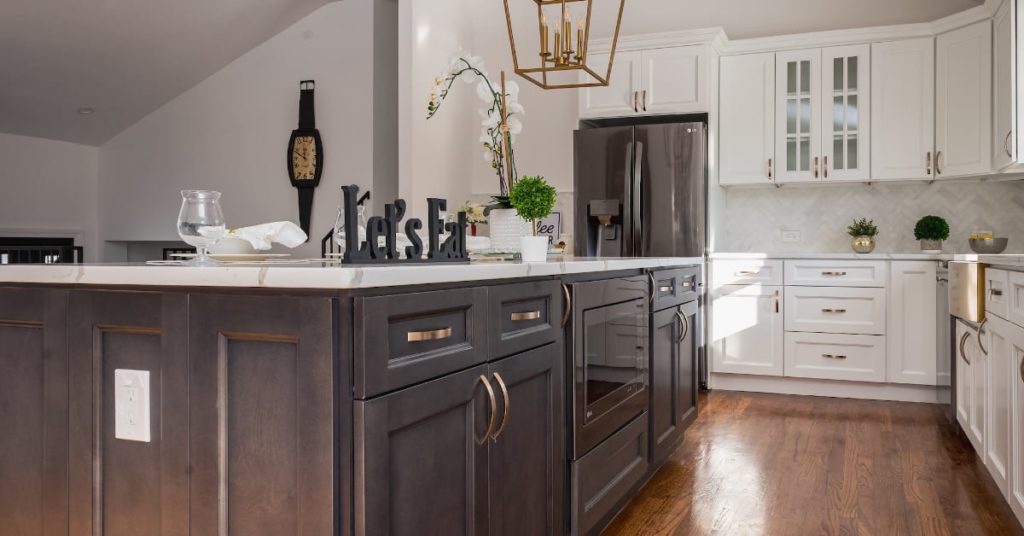 Custom Home Renovations, The Process
With each project being different, there are no two variables alike. Therefore, as we set up the first meeting, we will discuss the concept of your project and provide an estimate.
Once approved, the design and planning phase begins. We work side by side with you to ensure you get what you want.
As we proceed, the selection of materials is discussed, for example, regarding the interior: kitchen cabinets, bathroom vanity, tiles, paint color, floor refinishing and more and regarding the exterior, if applicable: siding, doors, windows and more.
Once all the custom design and construction elements are put in place, construction begins and ends with the final painting of walls, trims and doors if applicable.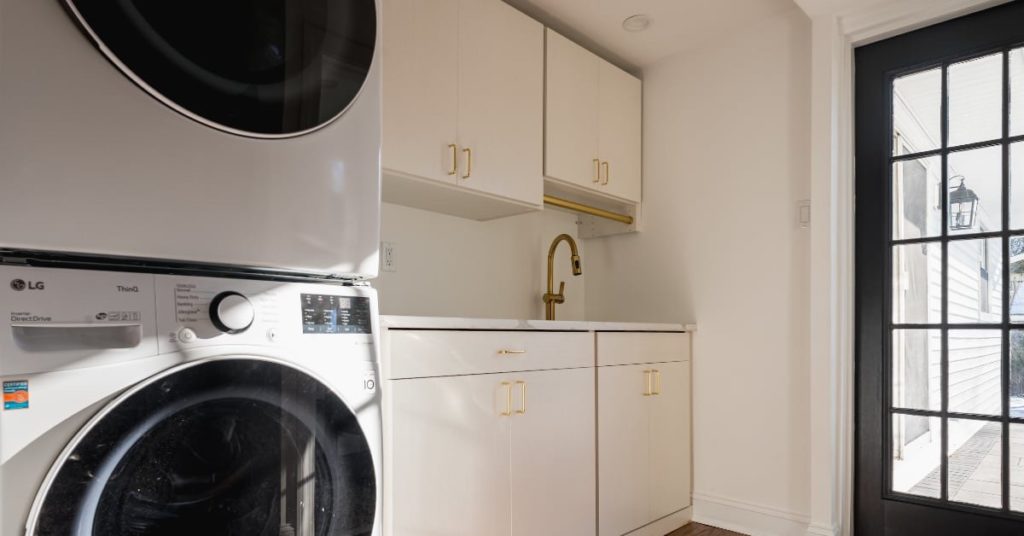 Choose Morgan Contractors For Your Custom Home Renovations
If you are looking for expert craftsmanship and professionalism with innovative design and construction, you are at the right place. Morgan Contractors' entire team will design and construct an addition, remodeling or renovation of a kitchen, bathroom, basement, attic or other interior space and exteriors that are anything but ordinary.
Contact Morgan Contractors today to help you get started on your custom home renovations, design and construction.
Along with custom home renovations, we offer our expert services to business and commercial property owners.
If you are looking for financing we partner with "Hearth" who offers affordable monthly payments.
Please take a look at our blog to read more interesting articles in the construction industry.
5 Creative Ways to Enhance Interior Stairs
Tips to Building a Home Theater Room
6 Reasons to Consider a Sunroom Addition
Renovation: Attic Bedroom Ideas
10 Ways to Make Your Small Room Look Bigger