Morgan Contractors specializes in architecture design for residential and commercial properties in New Jersey.
We offer all types of architectural services and styles that include traditional, historic, mid-century, contemporary, modern and more.
We cover all aspects of building structures, for both interior and exterior.
Our approach focuses on the client, their needs and desires. We focus on expert craftsmanship and high quality to produce inspirational designs. 
The comprehensive architectural services include the conceptual and schematic design, design development and construction documentation.
Below we provide you with a few areas of design, but we are certainly not limited to.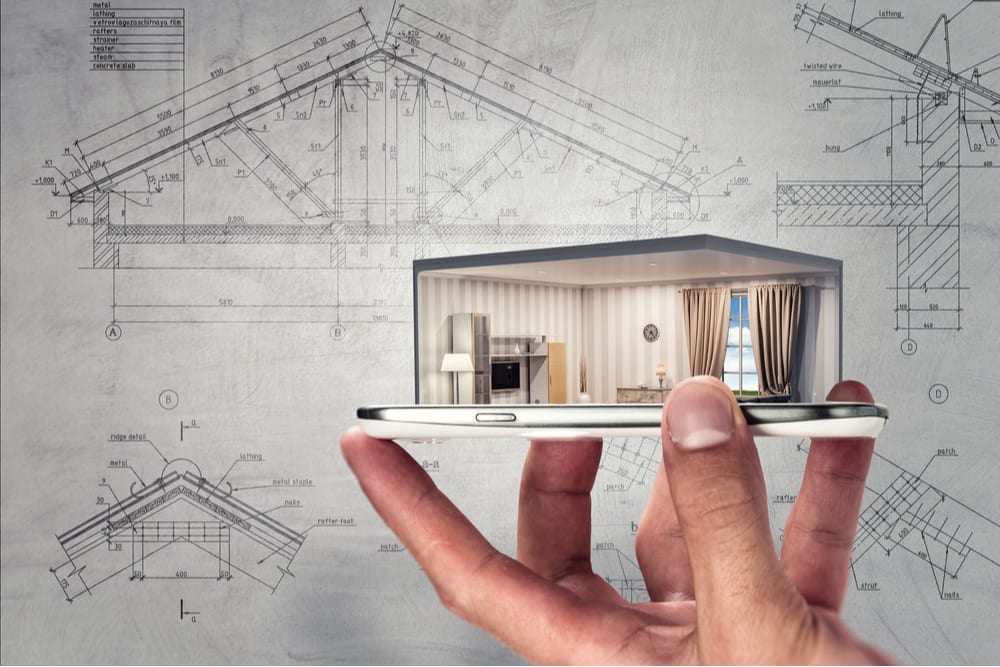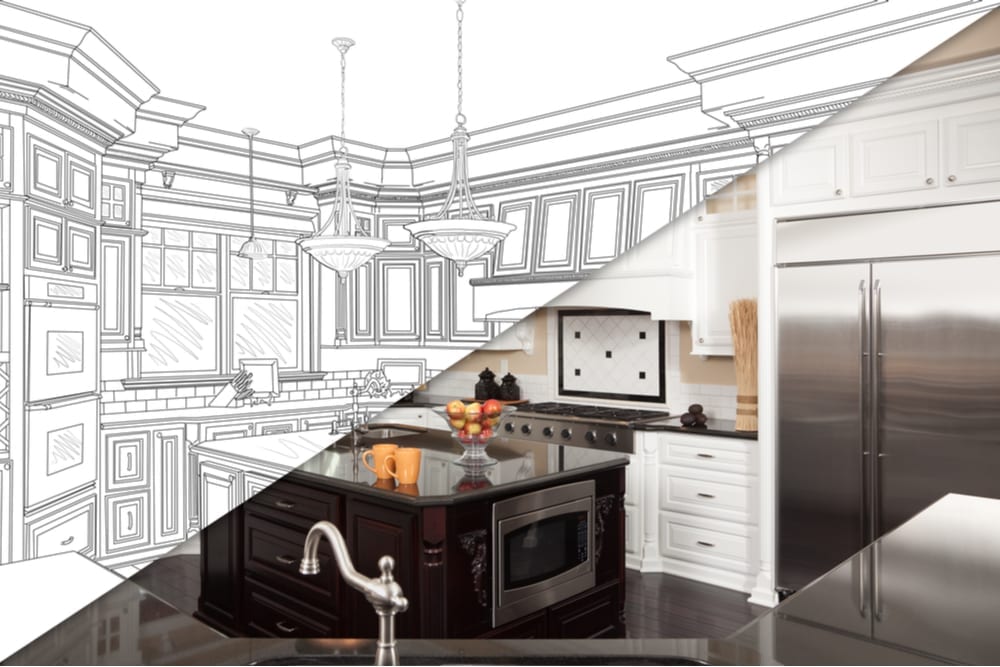 Kitchen and Bathroom Design
During the past decade, kitchens have been transformed into an entertainment zone. The living and family rooms have no longer become the center point for entertaining. Family members and guests are spending much more time together in the kitchen. Therefore, if you are looking to update your kitchen, the design is critical.
Now the bathroom, on the other hand, is your private getaway. This should be your luxury space to groom and relax. Both of these rooms have a tremendous impact on the household.
When looking for a contractor to do the remodel, it is crucial to hire a company that is experts in design. They must create a detailed plan showing how each architectural component will come together. The final result must be attractive, functional and meet the lifestyle of those living in the house or business.
Do you realize that recent polls show that people spend eight hours per month in their closets?
Each day the average woman spends seventeen minutes choosing what to wear. That equates to four full days every year.
Wow, are you surprised?
Now that we have provided you a bit of trivia, are you ready to give your closet an update? Maybe that seventeen minutes will be cut down due to the organization and ease of finding your clothes. And running late for work will no longer be an issue.
Let us help you get the perfect closet design for your space, clothes, shoes and accessories.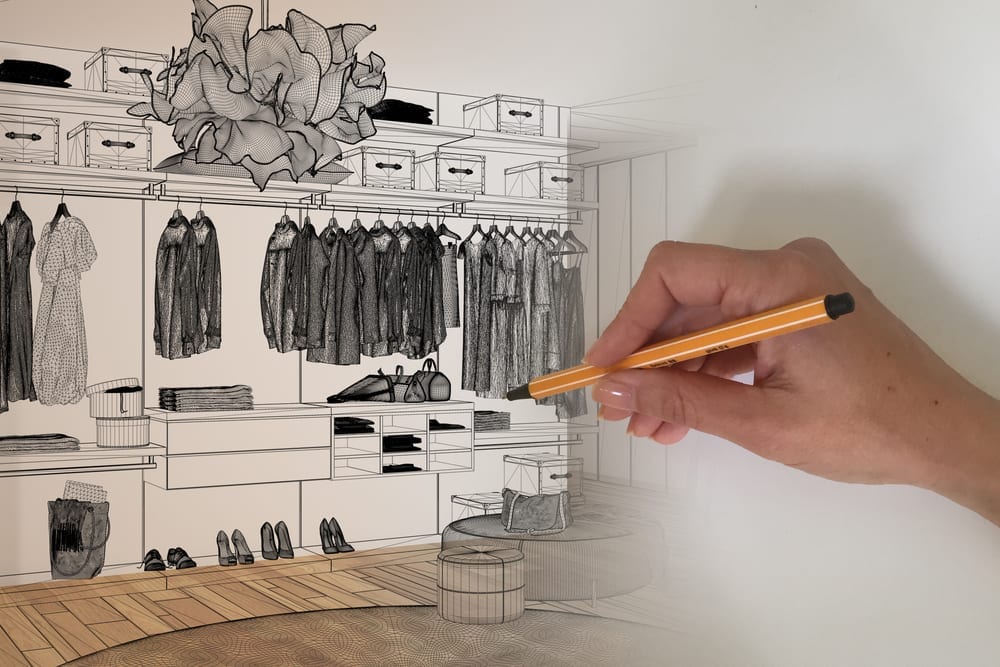 Mesmerizing Designs With Incredible Results