Transform Today – Home Remodeling – Morris County NJ
Home remodeling – Morris County NJ, hmmm … have those words entered your mind. Have you ever thought about searching "home remodeling – Morris County on the internet?
If you've lived in your Morris County New Jersey home for several years, you've probably noticed a few ways in which your home could be better. However, if you're like many homeowners, you'd rather not move because you've gotten rather attached to your house over the years.
Luckily, for most people, the best solution is home remodeling instead of relocation. Not only can New Jersey home remodeling completely transform your house, but it's a lot cheaper and less stressful than moving. Plus, it often results in increased value for your home, especially if you've decided to add a feature that's fairly popular. By choosing a reputable remodeling company, you can create your perfect home without ever leaving your house; here are just a few of the services available!
Home Additions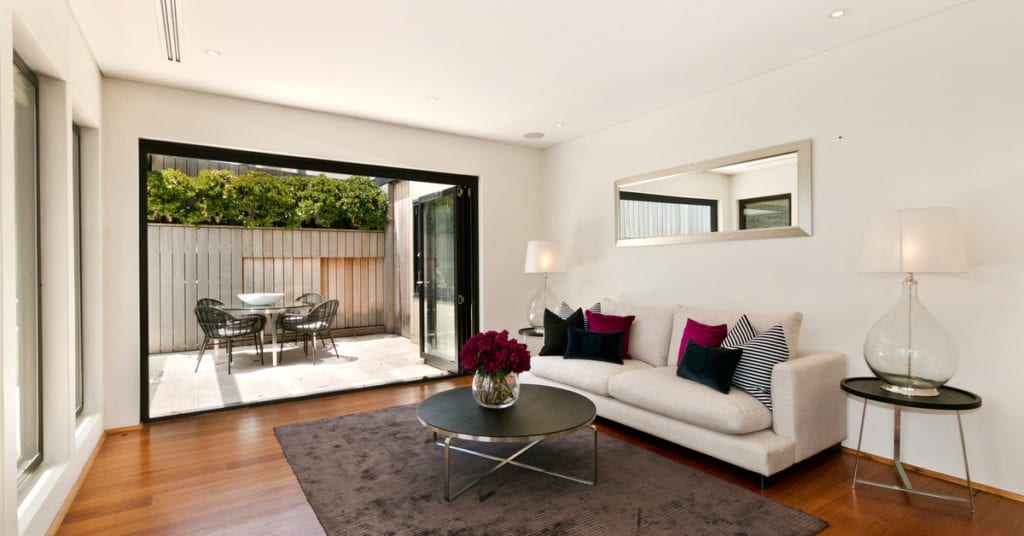 As families grow and change, many families discover that the smaller house that was once perfect for their family now causes several unnecessary and unwanted conflicts between their children. Adding a room can be a great way to both make your living situation more enjoyable and make your home more desirable when you eventually decide to sell. In a place like New Jersey, where land is often scarce, the difference between a two and a three-bedroom home can mean a substantial increase in the buyer's offer.
Kitchen Renovations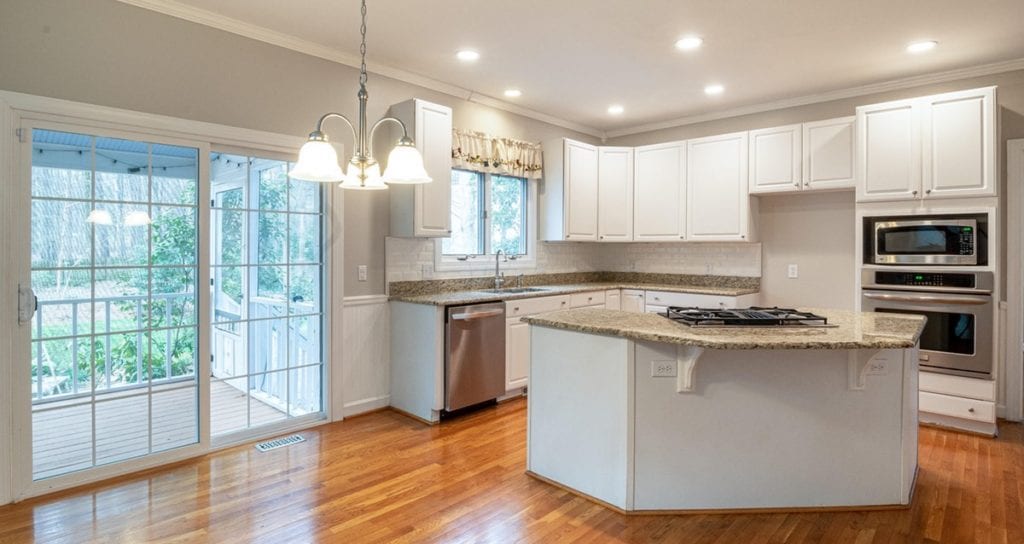 One thing that the pandemic brought is an increase in people staying home and learning to cook, and many have discovered that they kind of enjoyed that part of quarantine living. If you're in that group, expanding your kitchen and making it more user-friendly can make it easier than ever to create fantastic home-cooked meals for the entire family. Plus, even before the pandemic hit, the kitchen was one of the most trafficked rooms in the home and one of the most likely home remodeling projects to add value to the house.
Bathroom Renovations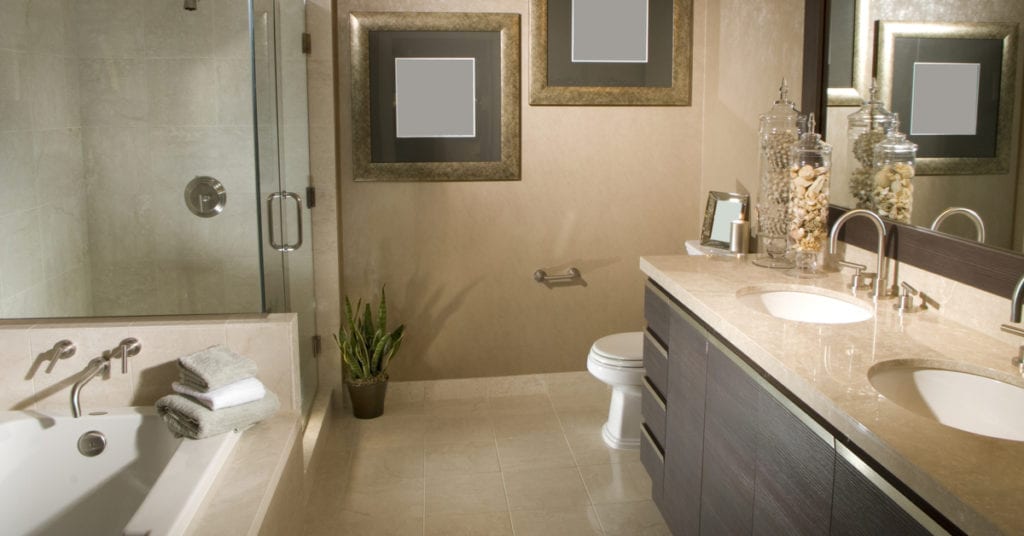 One of the easiest ways to make your home feel more luxurious is to add a little touch of luxury to the bathrooms. Hotels know that the bathroom is one place where it's easy to make someone feel like royalty, and you can use some of their tricks when you work with a contractor. Marble counters, glass showers and brass fixtures are all excellent ways to make the bathroom feel like a castle, offering the perfect start to each morning.
Home Exteriors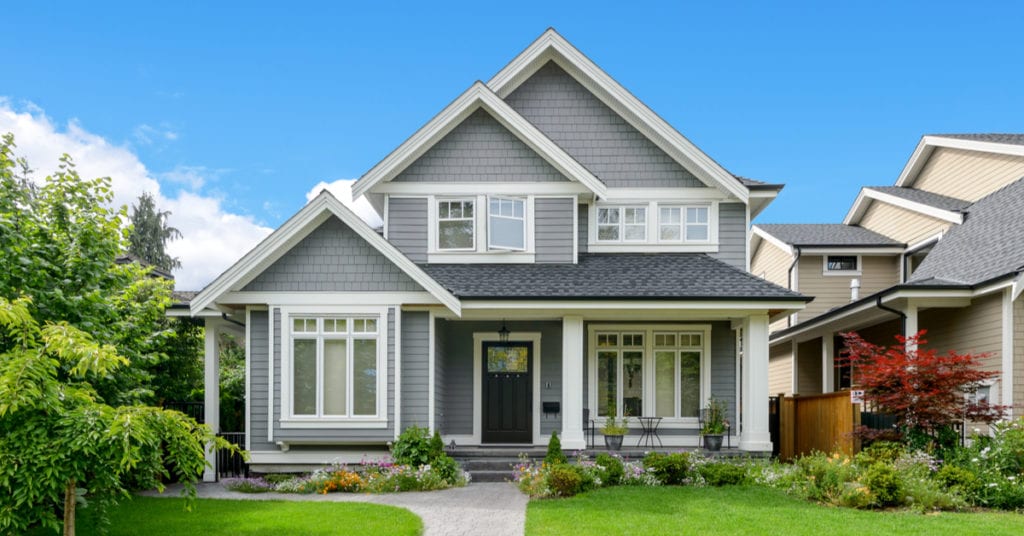 Sometimes, curb appeal is one of the most treasured things about a house, especially if you're on a street in Morris County where every neighbor can easily see every other house. A qualified contractor can change up the look of your house so that it displays quality from the second someone else drives past it.
At the end of the day, your home should serve your needs above everything else, and choosing to do a home remodeling is one of the best ways to achieve that.
Need new or replacement siding, a new front door, new or replacement windows, decking, or something else?
Home Remodeling, Renovations – Morris County NJ
Looking For a Company That Provides Top-Notch Craftsmanship?
If you've got a vision in mind, calling for a home remodeling expert can bring it to life! Let the home remodeling team at Morgan Contractors be your choice to update your Morris County NJ home. Trust in Morgan, you will be happy you did. Contact today for your FREE estimate.
Feel free to browse our navigation on our website to see all of the home improvement services we can do for you. If you do not see what you are looking for, don't hesitate to contact our customer service. We will be happy to discuss what you would like and what you need.