What Passaic County NJ Home Renovation Contractors Can Do for You
Are you looking for a contractor for your home renovation in Passaic County, NJ? Hiring Morgan Contractors as your renovation contractor is one of the most important decisions you will make.
Morgan Contractors is a reputable professional with the experience to help guide you through the building process. We will also act as your allies in your quest to complete your renovation.
Read on to learn more about what renovation contractors like Morgan Contractors can do to help bring your vision to life.
Leverage All-Around Construction Expertise
When you work with the team at Morgan Contractors, you can leverage our all-around construction expertise. That's because we are different from our competition.
Tradesman like plumbers, electricians, and masons are part of our staff. This means we do not ask for bids from other companies to perform the job. You will not need outside sub-contractors with unknown reputations or questionable prices.
We give you straightforward pricing and expertise. This comes from years of working alongside the same tradesmen who are all part of our team. This helps you to control costs and save on the total expense of your renovation.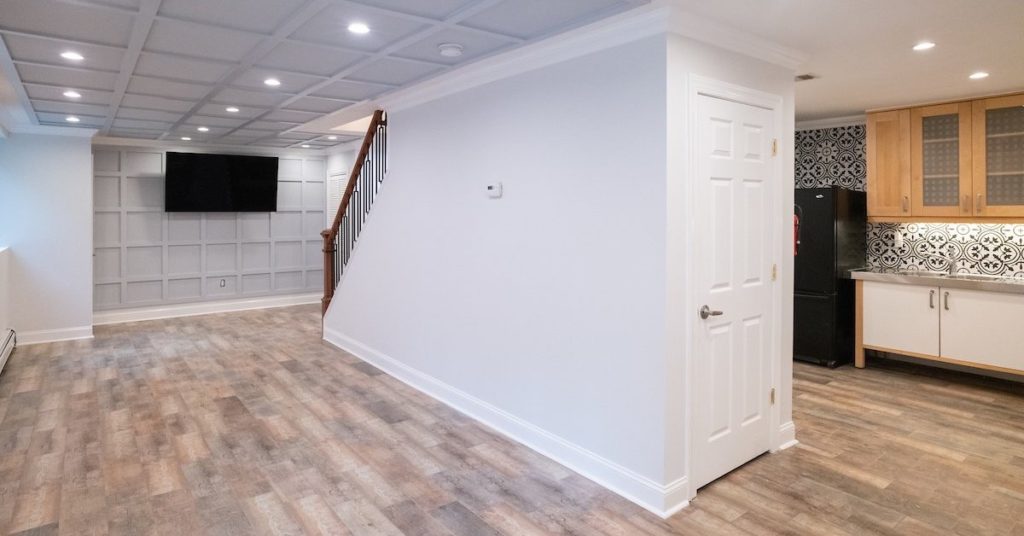 All-Around Project Management
The construction industry has many moving parts. Each one has important consequences on the final product. This means you need a general contractor you can trust and who manages all aspects of the job.
At Morgan Contractors, we use good and effective communication to ensure your project stays on track. Our goal is to keep you on the same page as us from start to finish. This means keeping you aware of project developments and where we stand during each phase.
Keeping track of short- and long-term milestones will help your project stay on schedule. We also look ahead during projects so that we can predict issues before they become a bigger problem.
This can help you avoid extra costs and downtimes as we renovate or add-on to your home.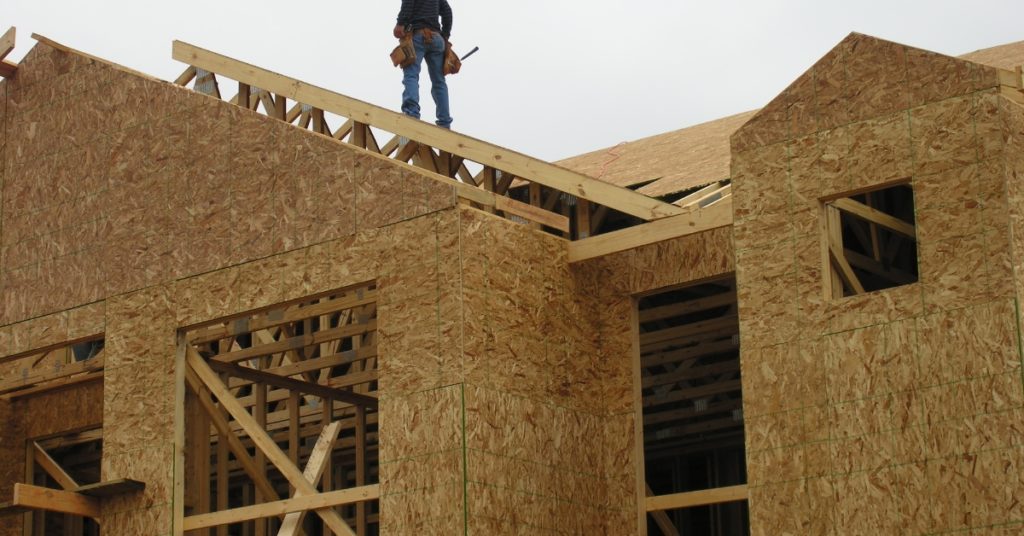 Offers Financing Options
While renovation projects vary in cost, Morgan Contractors offers financing options. Using a program like Hearth gives you access to many different financing options for your job.
This allows you to shop for the best credit terms based on the amount of your loan and your credit history. Whether you have lots of equity in your property or none at all, you can enjoy benefits like no prepayment penalties and fast funding in a matter of days.
If you pick a contractor that does not have access to these programs, you will have to search for funding options on your own. This can cause long turnaround times on approval results and can delay your project.
Hire the Best Passaic County NJ Renovation Contractors
The best renovation contractors in Passaic County, NJ are the ones with a strong reputation for their renovation projects in the area. They will also work closely with you to understand your goals and what means most to you and your family.
At Morgan Contractors, we are your Passaic County NJ source for the best renovation projects and more. Whether you want to remodel your kitchen or add on an extensive addition, we have the staff ready for the job. For more than two decades, we have been helping customers throughout the Northern New Jersey area and far beyond.
Contact Morgan Contractors today to discuss your home renovation project and learn how we can help you! If you are in need of a renovation for your commercial property, no worries, we are experts in that field as well. We know that downtime for any business is not good, so we work in the best way possible to avoid business interruptions.
The Passaic County NJ towns were serve, but not limited to are:
Wayne, Passaic, Paterson, Clifton, West Milford, Hawthorne, Woodland Park, Bloomingdale, Wanaque, Ringwood, North Haledon, Totowa, Pompton Lakes, Haledon, Little Falls, Prospect Park and beyond.