Home Remodeling in Montville, NJ
If you love your home and location, it makes sense to invest in remodeling it or renovating it to suit your current needs rather than uprooting to move to a new home.
Morgan Contractors specializes in residential remodeling for homeowners in and around Montville, NJ. We feature a team of experienced home renovation contractors and a design-remodeling process that ensures clients achieve the custom results they're looking for.
If you're Googling 'home remodeling near me,' be sure to choose Morgan Contractors and get to know the advantages of transforming your home with our high-quality workmanship.
Renovate to Boost Property Value
Many home renovations can actually add value to your home. It makes fiscal sense to invest in certain types of home upgrades to help you maintain and improve your home's value. Some renovations are associated with a high return on investment.
To boost your home's value, consider hiring our home addition contractors to add a sunroom or spare bedroom to your house. Renovating the kitchen, bathrooms, and basement can also help you enhance your home's value.
Remodel to Enhance Your Enjoyment of Your Home
You spend a lot of time in your house, so you may as well alter it to suit your household's needs and preferences.
Morgan Contractors has experience working with residential clients to create open floor plans for their homes, which are perfect for people who love to entertain.
Design your dream kitchen or let us install a master bathroom suite. Some of our recent projects include custom walk-in closets, attic transformations, installation of home theater rooms and offices, high-end recreation rooms complete with wet bar and custom built-ins.
Update Your Exterior for Greater Curb Appeal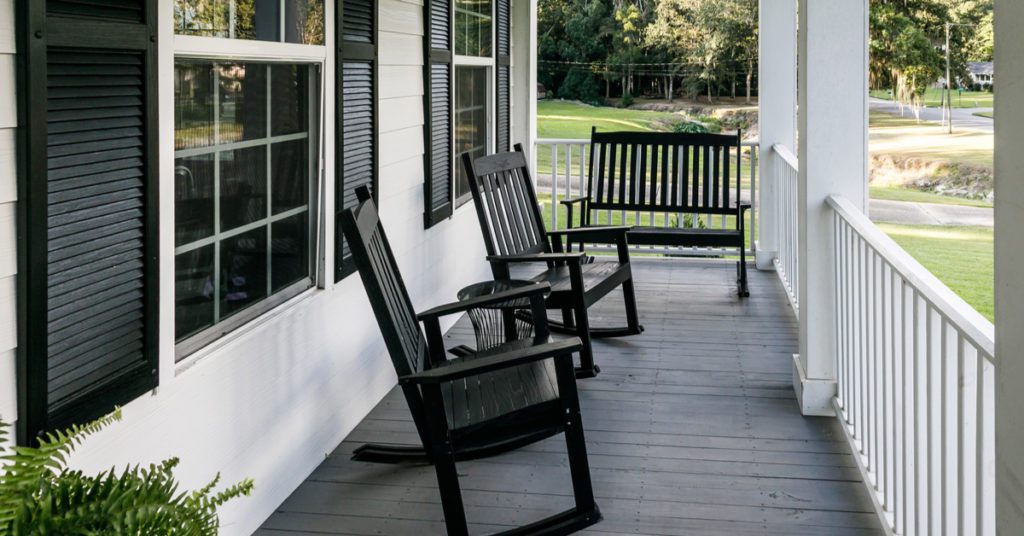 Morgan Contractors can update your home to dramatically enhance its curb appeal. We can replace old siding or install new energy-efficient windows to give your house a facelift. Let us help you create more outdoor living space with a porch expansion that allows room for relaxing outdoors or showcasing your favorite container plants.
Like many renovations, exterior updates can improve your home's value while elevating its curb appeal.
Add More Square Footage
A home addition can substantially improve your home's value while giving you more living space. Our home addition contractors can help you develop a custom plan for your home addition.
What type of space are you looking to create? A new master bedroom suite? A spacious country kitchen? A sunroom or family room? We can work with you to design your ideal space and then install it to bring your vision to life.
Restoration Home Improvements
In the home remodeling and renovation business, we often talk about updating a home to suit current trends, but Morgan Contractors can also 'undo' decades' worth of outdated trends to restore your home to its original character.
We are home restoration specialists. We can help you return your home to its former glory by restoring or replacing crown molding, refinishing flooring, or even repairing aspects of your house damaged by fire, water damage, or mold.
Get In Touch With The Best Home Remodeling & Renovations Contractor, Montville, NJ

If you want to renovate or remodel your Montville, NJ, home, contact Morgan Contractors to learn more about our custom solutions. We tailor our services to suit our clients' needs and have a reputation for superior workmanship.