General Construction Contractors in Ridgewood NJ
According to a recent study, 84% of homeowners that remodeled their homes have a greater desire to be in their homes after the remodel. If you want to experience the enjoyment of remodeling your own home, it's best to go with a trusted general contractor that will produce high-quality results.
Choosing the best general contractors is key to making your business or house remodel go smoothly. With Morgan Contractors, you can rest easy knowing we'll take care of your project the whole way through. Read on to see how Morgan Contractors can help with your commercial and residential projects.
Renovations
Interiors
Kitchen Remodeling
A kitchen remodel is one of the most popular ones we complete and for a good reason. A new kitchen can add significant value to your home while making it more functional and beautiful for you and your family.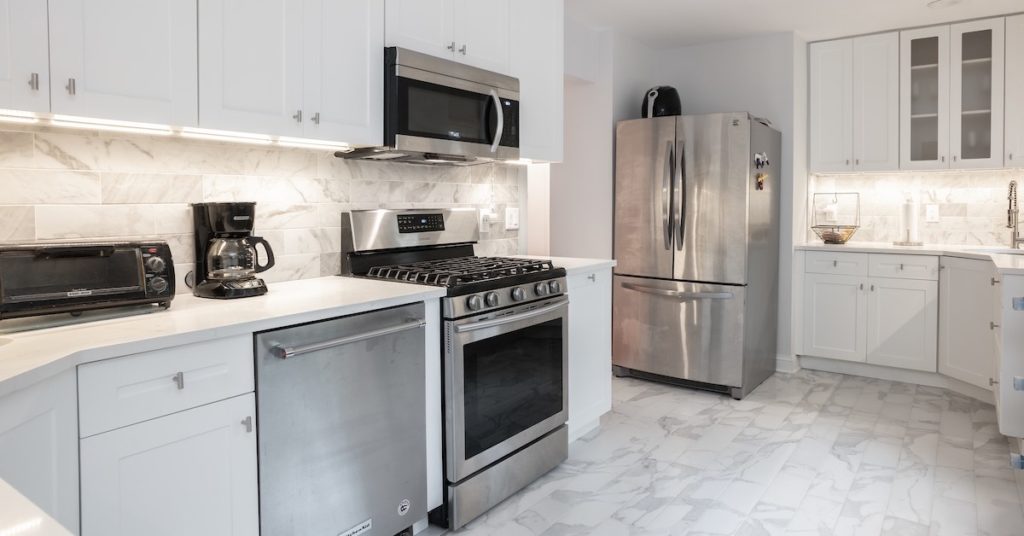 Bathroom Remodeling
Bathroom remodels are the second best way to add value to your home behind a kitchen renovation. In fact, you should consider updating your bathrooms every 10 to 12 years. If your bathroom is starting to feel dated, it's time to look at construction companies in Ridgewood, NJ.
Basement and Attic Restoration
Consider finishing your basement if you want to instantly add new living space without building a whole addition. As a residential contractor, we can customize your finished basement to various needs. We've covered you whether you want a recreation room, an extra bedroom, or even a home theater. Have you thought about renovating the attic? That sounds like a great idea, right?
Small Update Projects
Morgan Contractors can also help you with your smaller renovation projects. We'll help you choose and install new flooring, wainscotting, and crown molding. We can even create custom wood heater covers for your baseboard heating units.
Exteriors
A general contractor can also take care of your exterior projects. We'll help you choose and install windows, siding, and doors for your home or business.
Installing new features like these can positively impact your curb appeal and even add value. Plus, keeping the outside of your home in good condition helps protect it from the elements.
Morgan Contractors can also help you create additional outdoor living spaces. Decks, patio covers, and outdoor kitchens are all great ways to increase your living area and the value of your home.
You'll have many material options to choose from. We can even include additions such as built-in benches and ceiling fans.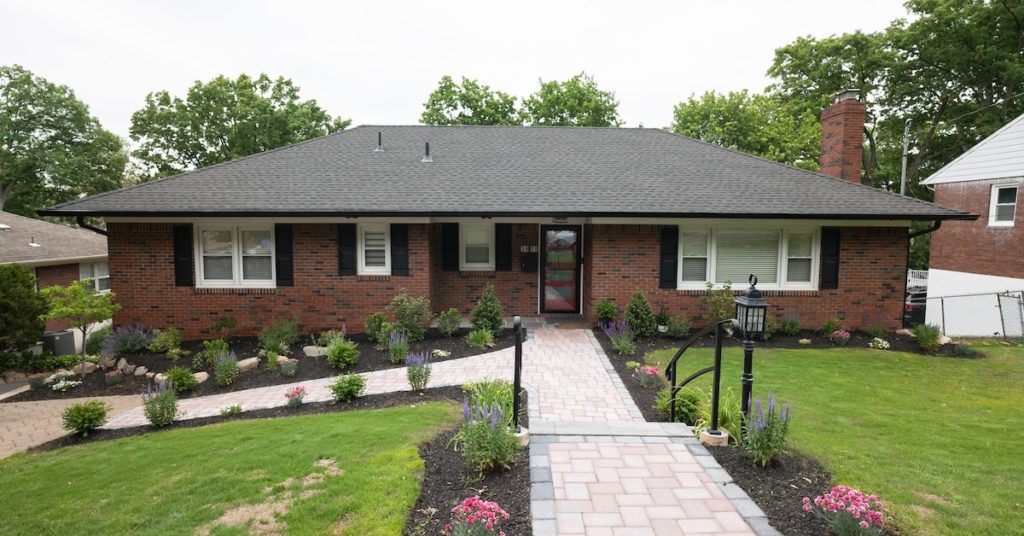 Additions
Sometimes you need even more extra space. Whether you want to add a room or a whole other level, we can make your addition fit in with the rest of your house design.
Restorations
If you've experienced damage from a natural disaster or another unfortunate event, you want to return your home or business to its original condition. With our restoration services, you can do just that. We specialize in restoring fire, smoke, water, and hail damage and mold remediation.
We will even help work with your insurance carrier so you can be covered by the maximum amount allowed by your policy. If they give you a hard time, we can recommend a public adjuster to give you a fair and honest treatment.
Commercial Design and Build
Commercial businesses sometimes need updates or restoration just like a home would. If it's time to add more space to your building, we can help you through all the steps of a store remodel. As a commercial contractor, we have the experience necessary to complete your project skillfully, on time, and within budget.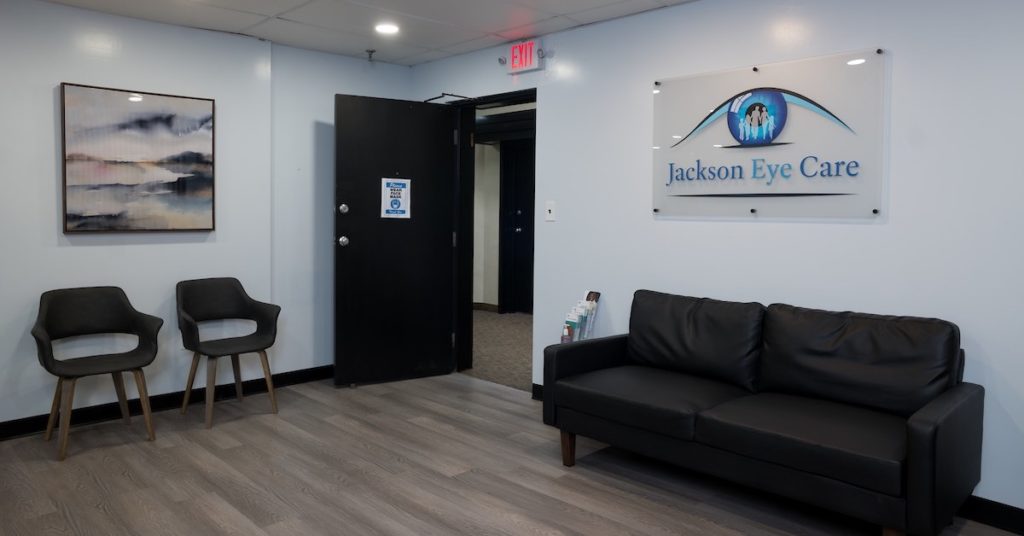 Choose the Best General Contractors in Ridgewood, NJ
Morgan Contractors are one of the best general contractors in Ridgewood, NJ. Whether you're looking for residential or commercial services, we've got you covered. We can remodel or renovate your home or commercial building and deliver you with a high-quality and beautiful finished design.
Contact us today to discuss your renovation and remodeling needs.