With the majority of families now working from home, space has become increasingly important. Parents are faced with the challenges of work/life balance as well as online classes for children. Many homes are not set up for the privacy that is needed to accommodate everyone. A great way to add more space to your home is to consider putting on an addition.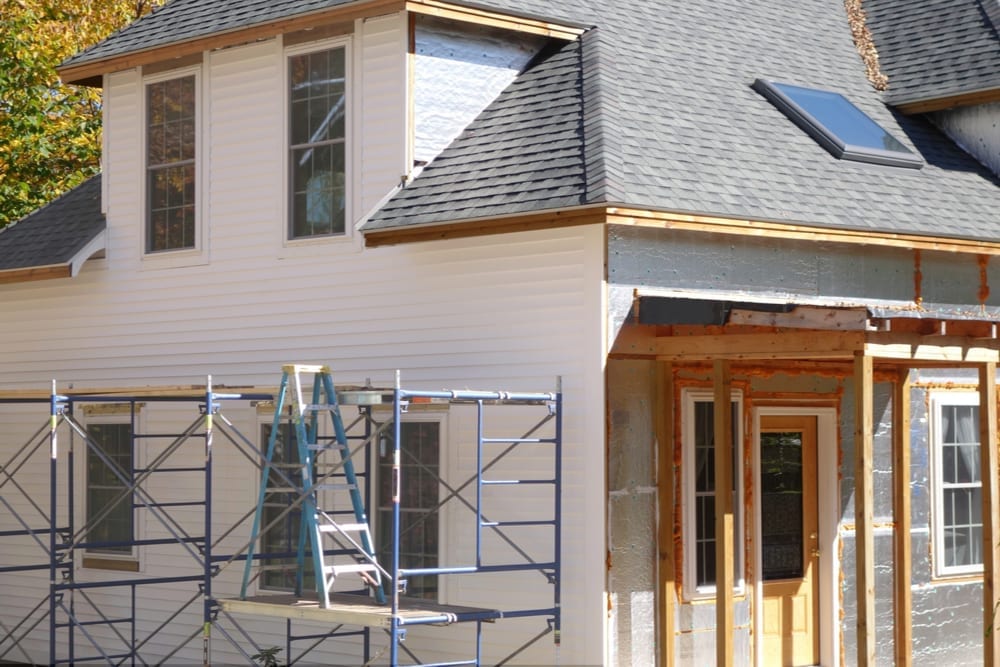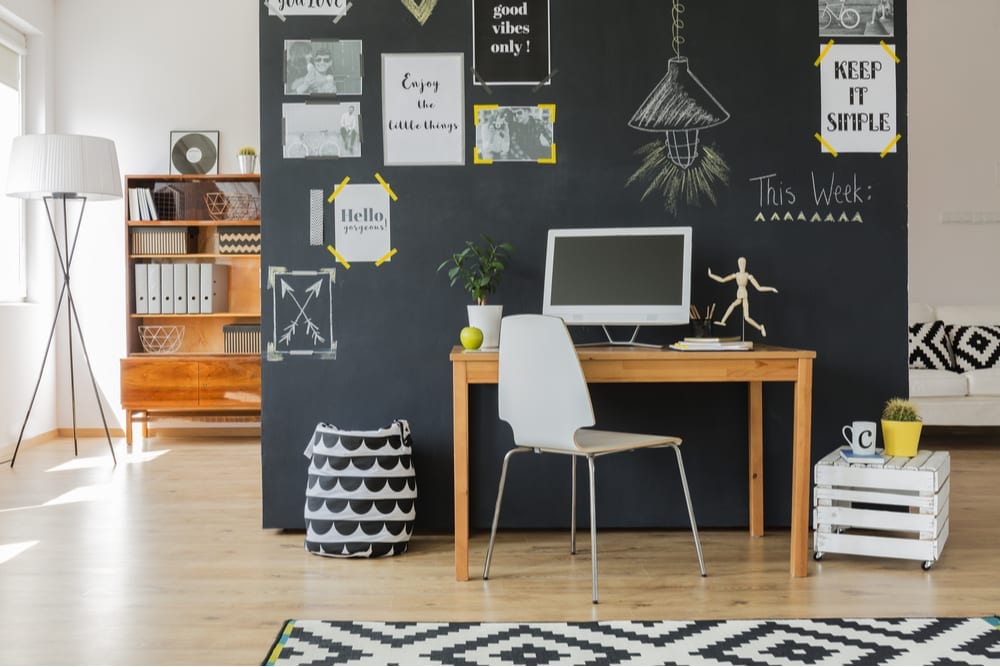 There are many ways an addition to your home can increase your living space while creating privacy as well. Creating space by simply bumping out an area of your home is the easiest. A bump-out can add up to 100 square feet of privacy for an office space or learning center for the kids.
The most common addition today is the full addition. With a full addition, you have many options as to what you want to add on. You can bedrooms, an office, living room, larger kitchen, bathroom, den, study, garage, gym etc. Whatever your desired space is you can create it and the only limitation would be your budget.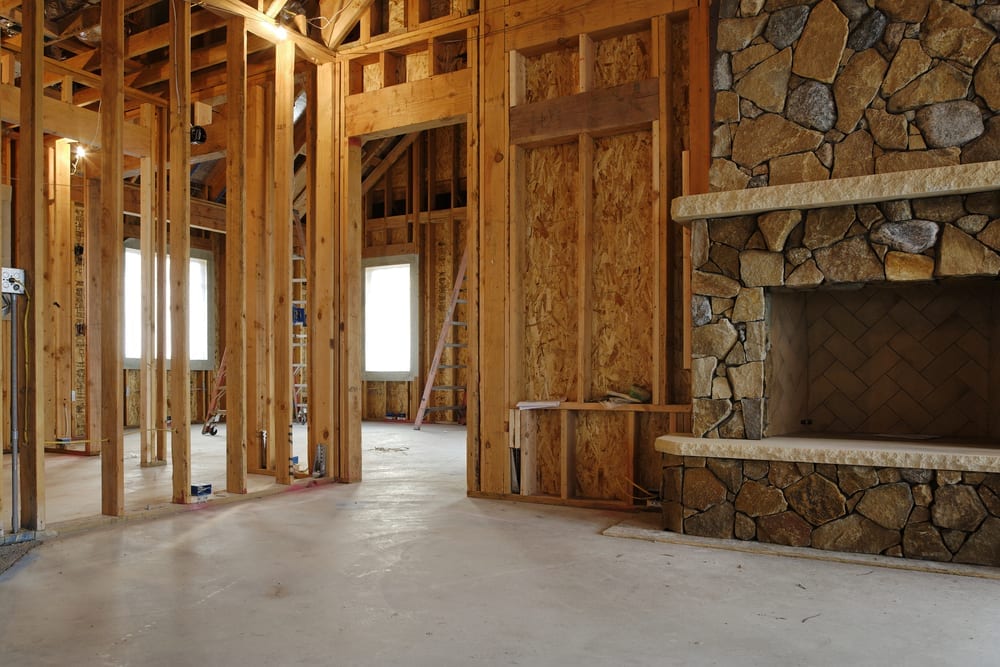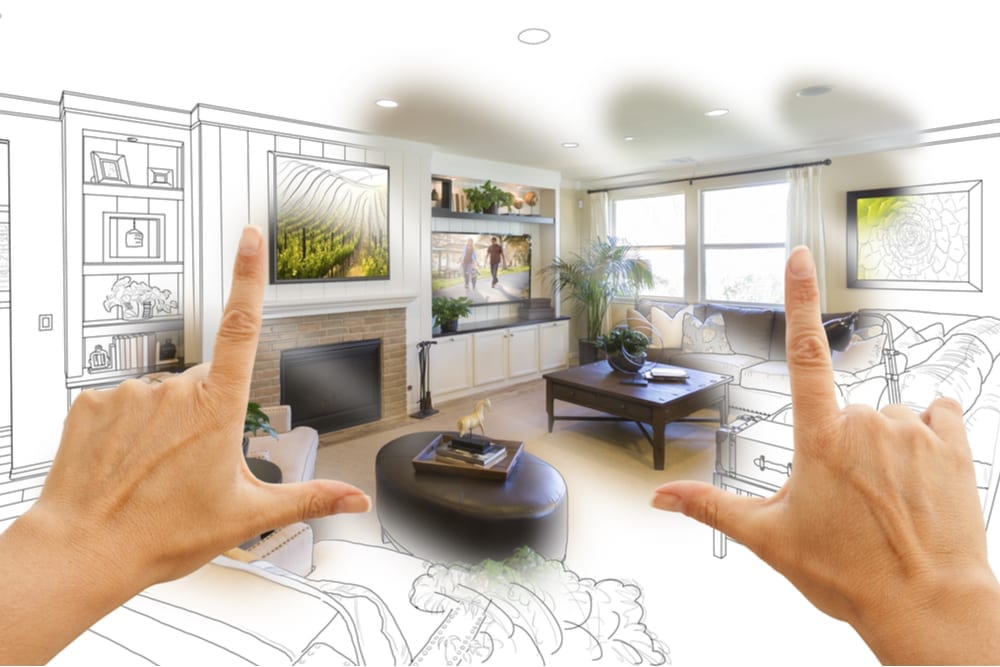 Remodels are another type of addition that will give your home a fresh new look without having to go through a major construction. With remodeling, you have the luxury of doing one room at a time so the construction is controlled. Most remodels do not require any town permits depending on your town and the scope of work being done.
If you have an extra garage or attic that is just being used for storage you may want to consider a room conversion. Converting this type of space into something more useful is a quick way to add living space and value to your home. Room conversions are usually easy and take less time than a full addition.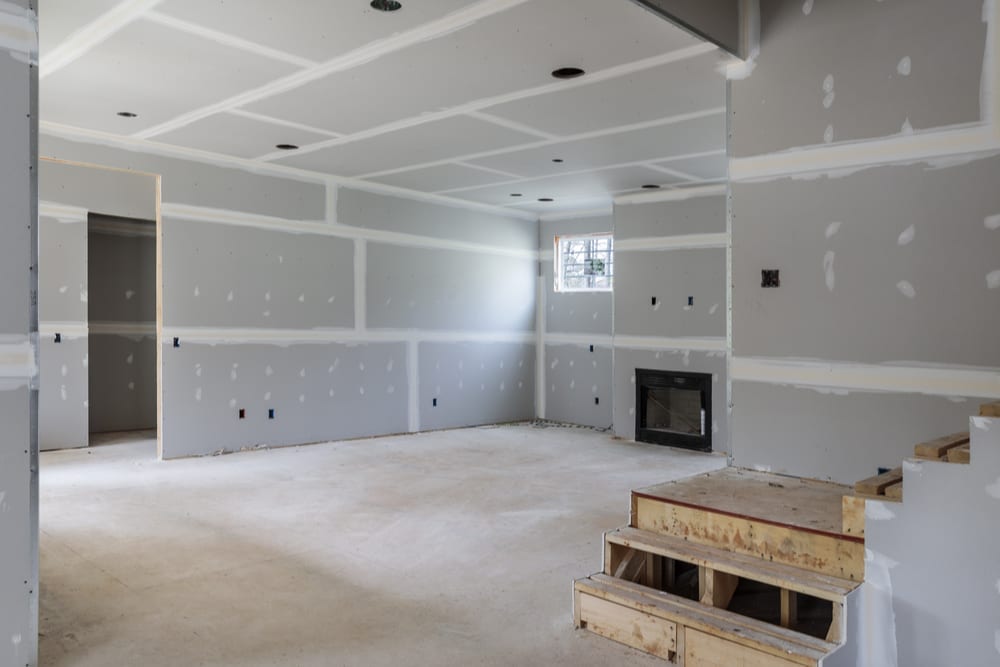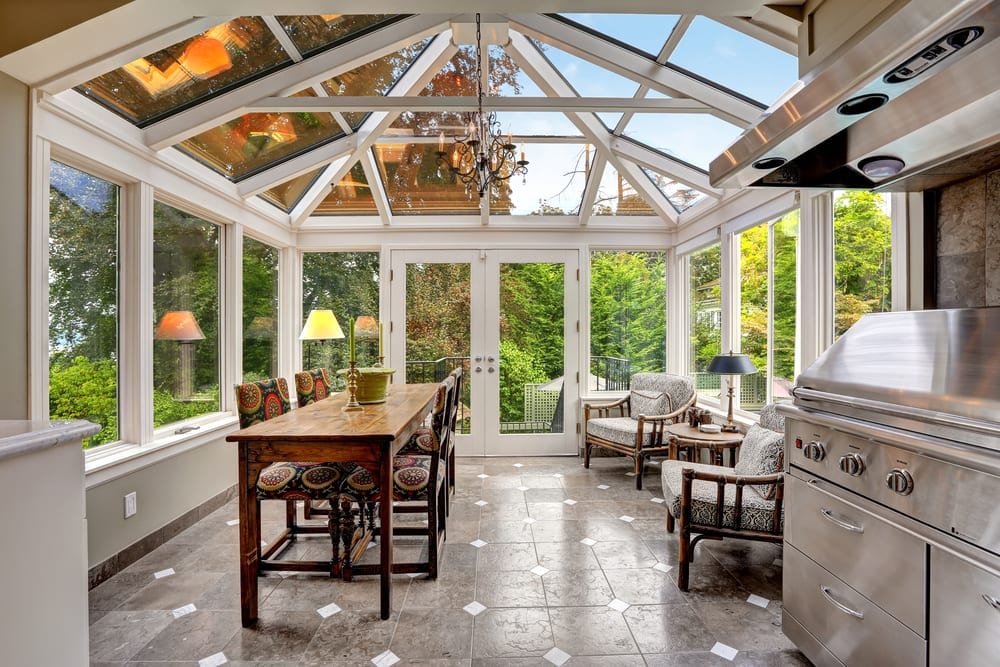 Another great way to add space is with a sunroom or four-season room. These types of rooms add space and light while creating a relaxing atmosphere for you to enjoy year-round. Sunrooms have changed significantly over the years with technology and energy-saving glass. They are a very affordable alternative to a bump out.
Add Space And Increase Value