Decking For Functionality and Beauty

Adding a deck to your home increases your living area and creates an outdoor space for your family and friends to enjoy while adding value to your home. Designing your deck for functionality is essential. If you enjoy entertaining, then you need to make sure that your deck is designed for the maximum number of guests or family members to enjoy. You want to make sure you have enough room for everyone, including tables and a BBQ grill.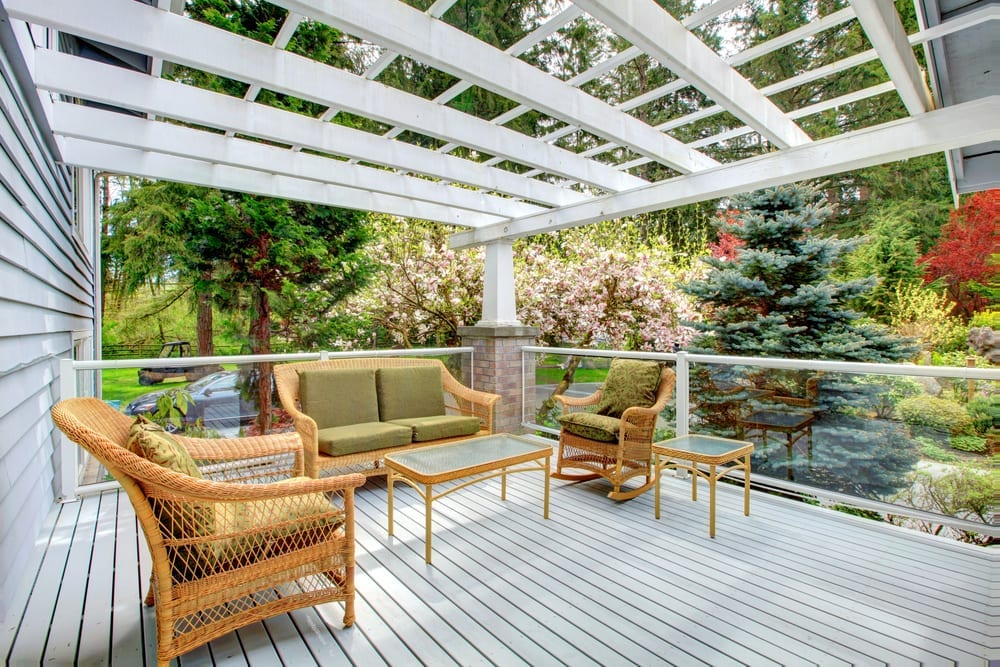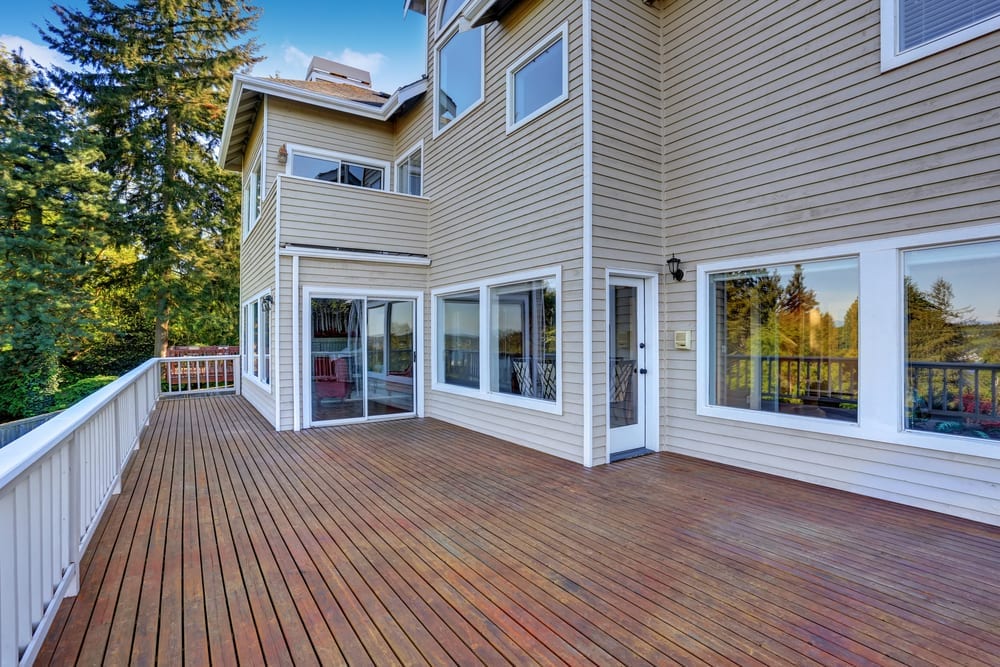 There are many different materials you can choose from when building your deck, such as;
Pressure-treated wood – this is by far the most popular because of its lower cost. This wood is chemically treated to repel rot, mold, and insects. It is very common and used in many areas. This does require maintenance.

Cedar – This is the most common natural wood decking material used in the Northeast. It is very lightweight and extremely strong, making it perfect for the elements of the Northeast. It is insect and rot-resistant. You must use a stain or sealer to protect it, or eventually, it will turn gray.

Redwood – This is a very luxurious wood and has some of the characteristics of cedar. The wood is a beautiful rich color from the natural tannins. This is not readily available in the Northeast.

Composites – This is made from wood fibers and recycled plastics—one of the most popular choices for new decks today. There is no warping or splintering since they are artificially made as well as insect and rot-resistant. They are very low maintenance.
Your new deck could also have custom built-in benches, flower pots, custom design around a tree, storage boxes etc. The final and finishing touch to any deck is your choice of railings. Your choice can make a significant impact on the overall aesthetics of your deck.
Some of your deck railing choices include;
illuminated deck rails
modern horizontal deck rails
sawn balusters
planter-topped deck railing
descending cedar railings
glass balustrade railing
rustic hog wire
thin crossed rope
cable railing
simple rope
plexiglass
small square hog wire
just to name a few.