As the cliché goes, first impressions are lasting impressions. The outside of your home is as important as the inside, if not more. Your exterior is what protects your investment from all the elements. Your home value will increase significantly with an impeccable exterior. Any realtor will tell you how important "curb appeal" is to any buyer.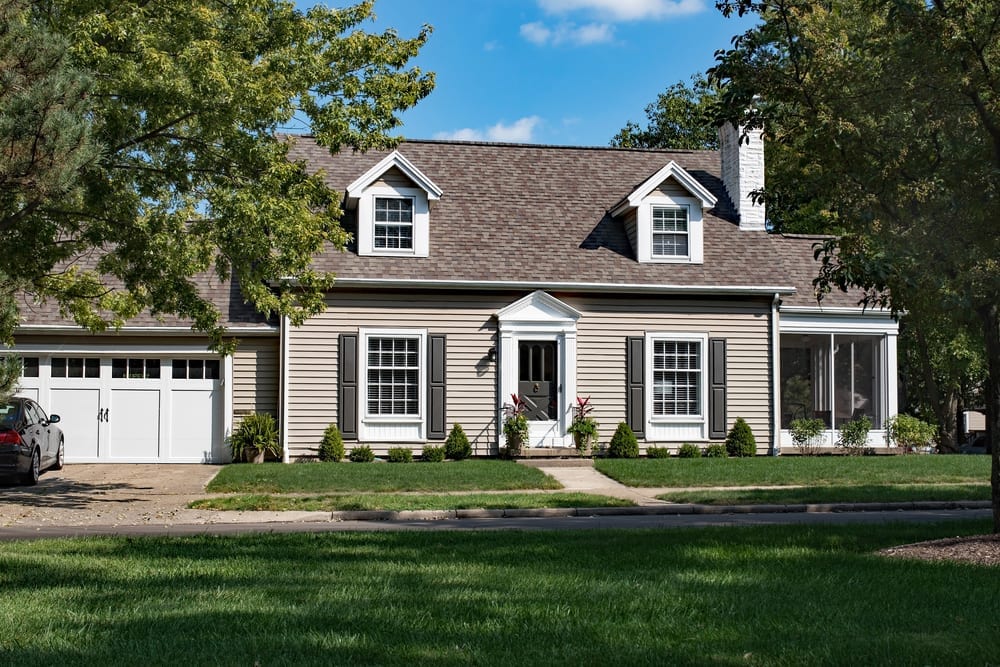 Your investment begins with making sure your windows and siding are in good shape. You can save hundreds if not thousands of dollars by updating your windows and siding. Some manufacturer's products qualify for energy rebates because of how energy efficient they are. Windows and siding can add a whole new look to the outside of your house, while windows will also enhance the interior.
There are many options for quality windows such as; Marvin windows, Pella windows, Andersen windows and Jeld-Wen windows. In addition, they offer variations for replacement windows and new construction windows in both wood and vinyl.
Bringing light into your home can add brightness and warmth. Depending on the room and the type of ambiance you want, a simple skylight can bring in a significant amount of light to any room. The number one choice for quality skylights is Velux.
Many siding choices offer little or no maintenance while giving your home an entirely new look. For example, vinyl siding comes in many different shapes, sizes and colors and is virtually maintenance-free. Some of the better choices are; Everlast, Celect Cellular Composite by Royal, Royal, CertainTeed Monogram and CertainTeed Mainstreet.
What makes exteriors stand out? When you are driving through any neighborhood, nothing stands out more than a quality front door. A front new door can elevate your home's curb appeal and make your home stand out from all the others. Whether you choose a solid wood door with glass or a panel door with distinct markings, the door and the color will accentuate your home.
One of the most dramatic doors for an entranceway is a double door. Having two doors in the entrance makes a dramatic statement.
There are many quality door manufacturer's such as; Marvin Doors, Andersen Doors, Pella Doors, Jeld-Wen Doors and ThermaTru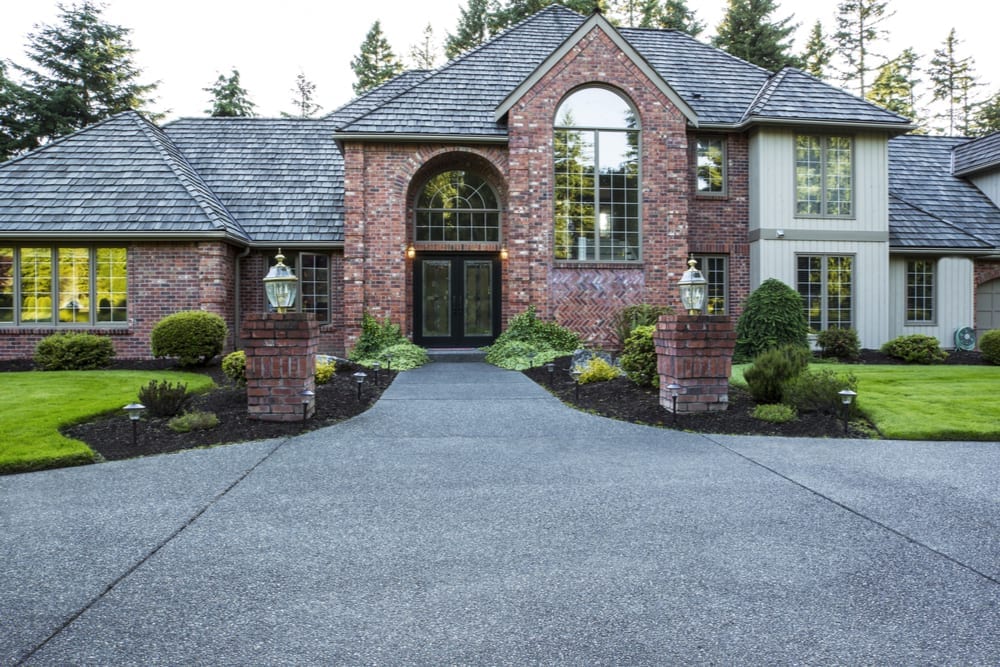 Be A Stand Out In Your Community