One way to add more living space to your home is to finish your basement. This is the most cost-effective renovation for not only adding space but privacy as well. Designing your basement space can be fun because the entire family could benefit from the basement renovation.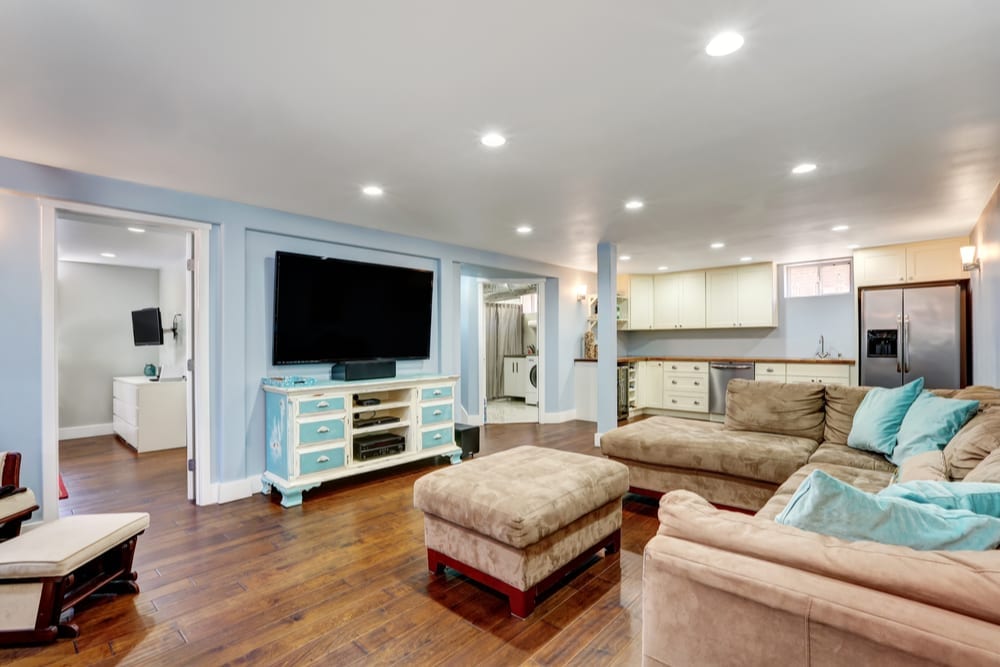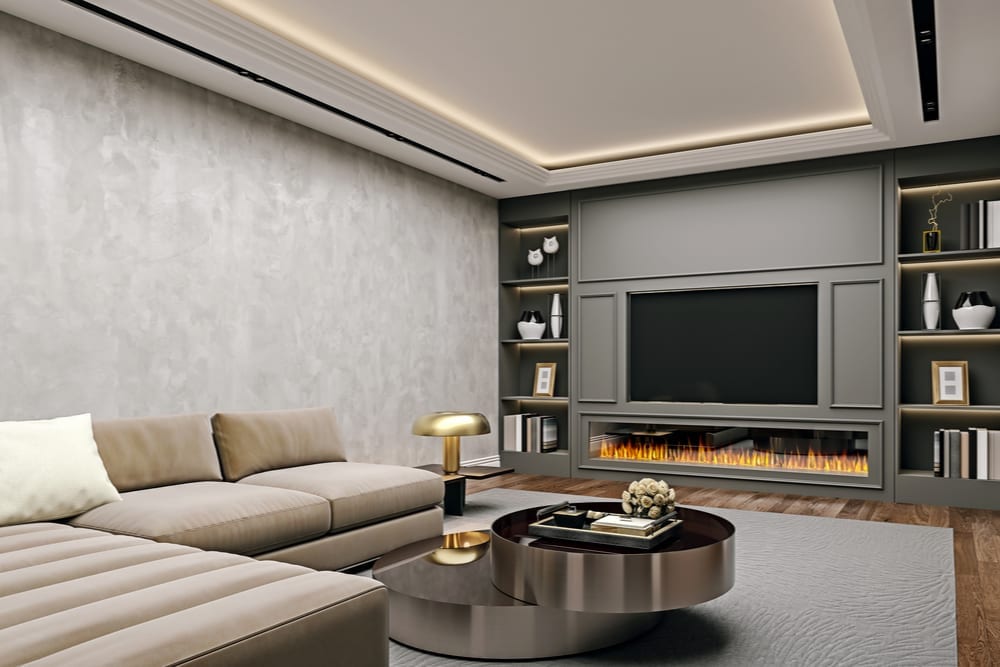 Start Your Basement Remodeling
The possibilities are endless with ideas that could include;
Game Room Area – for family fun
Bar – for entertaining
Wine Cellar – for wine connoisseurs
Gym – for family exercise
Bathroom – for family guests
Kitchen – for extended cooking
Office – for working privacy
Bedroom – guest bedroom
Theatre Room – for watching movies
Fireplace – for ambiance
Nursery – for child activities
Private entrance – for mother/daughter
Your basement can be transformed into a space of your dreams limited only by your budget. A basement renovation is relatively straightforward, depending on how you want the space built out. Many basements are unfinished with just block walls. You basically have a blank palette to design the space to fit your lifestyle.
Any electrical or plumbing services are easily accomplished with open walls. You can add fixtures, outlets, pipes etc., without significant construction. Many basements are the full length of the home, which means they can add a significant amount of living space when finished. If the first floor of your home is 1,500 square feet, then your basement is the same. Finishing your basement can add value to your home while significantly increasing your living space.
Our professional design staff will help with your design and create your basement into a fun living space for the entire family to enjoy!
Get a complimentary quote on finishing your basement today!
Expand For Entertaining And Fitness