Complete Restoration Services

Having an event or natural disaster that destroys your home and or property can be devastating to you and your family. Hiring a contractor who does not have the resources to provide you with the knowledge and assistance in rebuilding your loss can be equally devastating. We understand how important your property is, and we work diligently to bring it back to its original condition.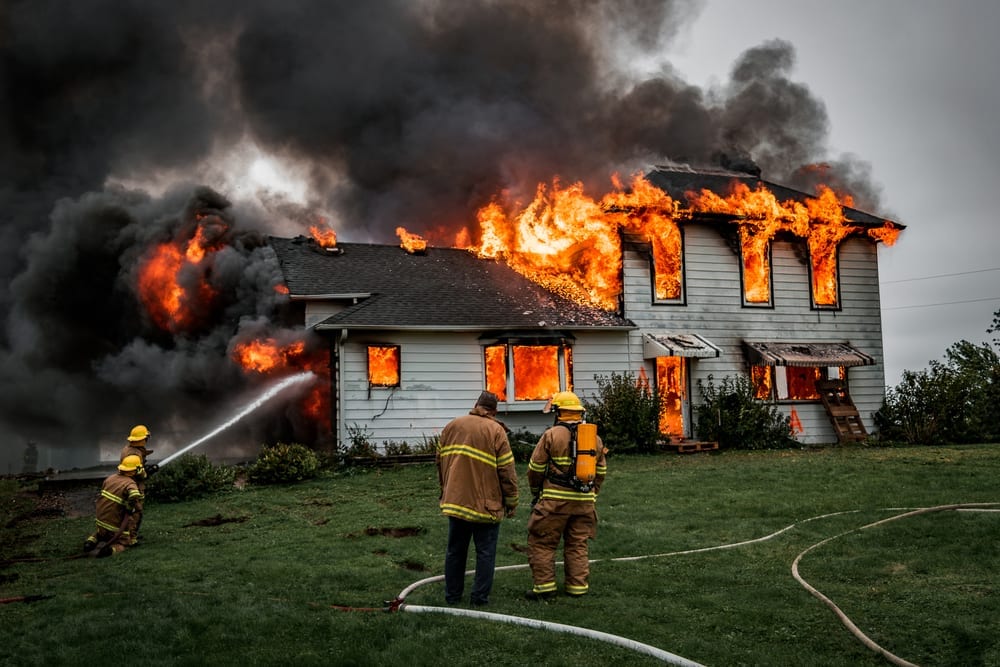 Start Your Restoration Project Today
We will work directly with your insurance carrier to ensure that you are getting the maximum amount allowed on your policy. However, if your insurance company is not providing the highest amount for your loss, we will recommend a public adjuster. They do not work for the insurance company. They work for you! Their job is to get you replacement value for your loss, and they go above and beyond to make that happen.
About Our Restoration Services
We are licensed and fully insured in the state of New Jersey. Our professional estimators will work with your insurance company to outline all of the damage and costs of rebuilding or replacing your loss.
We specialize in
Fire Damage

Smoke Damage

Water Damage

Hail Damage

Mold Remediation

If you or someone you know has recently had a loss from a fire or some other disaster, please call us today for a no-obligation estimate. We will then get your home or your commercial business back to new again.
Get a complimentary estimate today!
Bring Your Damaged Property Back To Life