Short Hills NJ Home Remodeling: Morgan Contractors
Short Hills, NJ is an upper-class commuter town just outside of Manhattan. The homes here are a beautiful mix of distinguished older structures and modern new construction.
Do you love your neighborhood but want to give your house a facelift? Whether you're looking to perform home repairs, renovations, or major upgrades, Morgan Contractors can help. 
We offer everything from interior home upgrades to additions and exterior remodels. Keep reading to learn more about this professional and qualified Short Hills NJ home remodeling contractor.
Your Vision is Our Focus
At Morgan, professional general contractors, we strive to turn your home remodeling dreams into a reality. Our talented professionals work to bring every client's vision to life. 
We deliver a unique blend of craftsmanship and quality that's unmatched in the tri-state area. All of our house contractors maintain the highest level of honesty, integrity, and professionalism at all times. Our philosophy is, that if the customer isn't happy, we're not happy.
This level of care extends beyond the customer, allowing us to build long-lasting relationships in the industry. With over 20 years of experience in the tri-state area, we've had the pleasure of working with some of the most reputable suppliers, subcontractors, and business associates in the area.
When you hire this Short Hills NJ home remodeling contractor, you're getting access to not only our experienced staff but an entire team of trusted professionals.
Take a Peek Inside
The team at Morgan Contractors offers a variety of home remodeling and home repair services to meet every need and budget. Whether you're looking to upgrade your home for sale or add an addition, we've got you covered.
Bathroom and Kitchen
Bathroom and kitchen remodeling are two of the most common projects that offer the biggest ROI.
If your bathroom is lacking useable space, we can help create a unique, functional design that adds both beauty and value. We can apply these same design techniques to your kitchen with popular layouts including an island or peninsula kitchen, galley, or L-shaped design.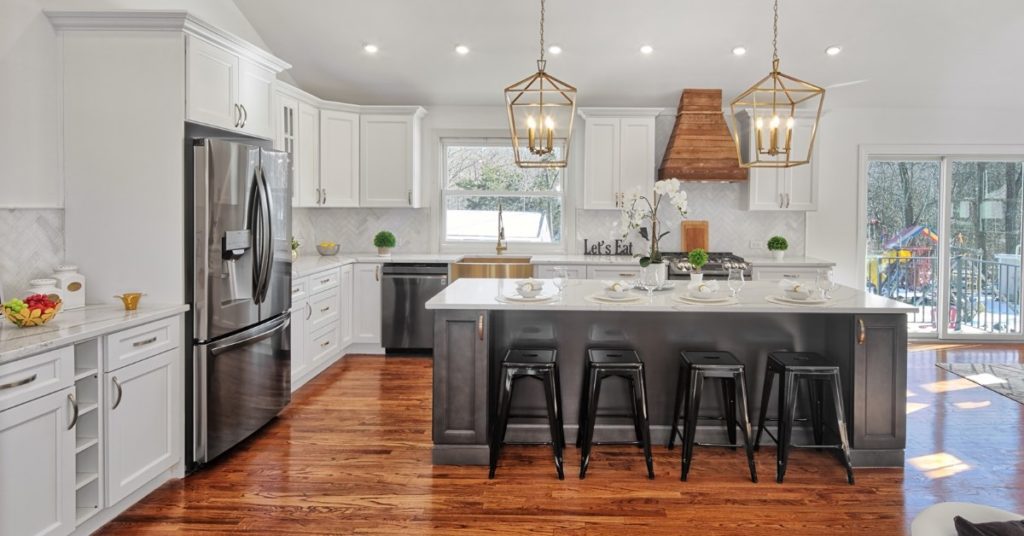 Finished Basement and Additions
Spacing issues don't just exist in the main living areas of the house. Turning a finished basement into a functional space or adding an addition are popular ways to increase the size and practicality of your home.
Our general contractors have years of experience in designing and executing these types of home remodeling projects. Turn your basement into a den, playroom, or office. Add another level, bump-out, or complete addition to make room for your growing family.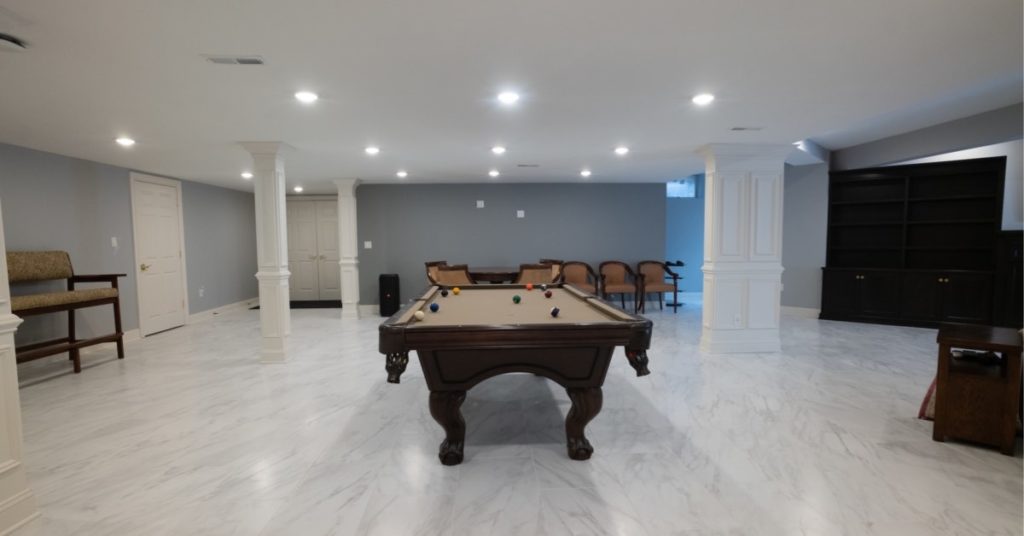 Create an Outdoor Oasis
Some homeowners spend more time outdoors than in. If this describes you, you'll love the exterior services we offer.
Our decking and patio renovations transform an old, drab area into the perfect entertaining headquarters. Must-have features for chefs include outdoor kitchens, pizza ovens, and bars.
Patio covers offer protection against the harsh New Jersey weather so you can enjoy your outdoor oasis all year long.
The Best Short Hills NJ Home Remodeling Contractor for Every Job
No job is too big or too small for the professionals at Morgan Contractors. We pride ourselves on delivering high-quality craftsmanship at affordable prices.
When you hire us as your trusted Short Hills NJ home remodeling contractor, you're getting 20 years of experience and dedication. We also offer financing options to deliver your dream home on a budget.
Contact us today and let's get your project underway! 
Want to see some of our work? Take a look at our portfolio.
Want to read a few blog articles that you may find an interest in? Browse our blogs.