Ten Affordable Home Improvements
People who wish to spruce up their homes usually push the idea to the back of their minds as they consider it expensive. But, of course, some forms of home improvement can be costly. However, the following are ten affordable home improvements that can be made within a middle-class man's budget and can give a home a new fresh look, as well as boost its value by thousands of dollars.
1. Upgrade the Curb Appeal
Upgrading to a beautiful curb appeal can come at a cost; however, if done right, some things can be done at a meager price and even no cost at all. For example, a yard can be refined by trimming bushes and removing weeds. In addition, growing perennial plants that stay green all year is a great option. Finally, power washing should always be at the top of the list to improve curb appeal, even though it will come with a cost.
2. Clear Out the Junk
If you are putting your house on the market, potential buyers must see the place as clean as possible. Having a home without a clutter of junk is undoubtedly more inviting. Hence, discarding or storing unused items is critical, especially when you want to sell your house.
Cleaning out and donating is one of the affordable home improvements many may think of as unimportant, which is certainly not the case.
3. Install Molding
According to the National Association of Home Builders survey, one of the features a home buyer prefers in a home is decorative molding. Molding has a way of bringing additional luxury to any space.
4. Update the Ceiling Fans
In the past, ceiling fans were noisy and came in more straightforward and less varying designs, but now as energy prices are higher than ever, ceiling fans come in all sorts of designs and colors for all kinds of rooms. So replacing outdated ceiling fans, accompanied by a new paint job, is an economical way to upgrade a room and bring a fresh new look.
5. Improve Hardware
If you want to keep the cost of improving your hardware down, there are budget-friendly ways to update the kitchen and bath cabinets, such as restaining, repainting and switching the handles and pulls with inexpensive ones. If on a budget, there are plenty of cheaper hardware items, so you do not have to break the bank to get new and expensive.
6. Shape up the Kitchen
The kitchen has become the heart of the home, a place where everyone seems to gather; even though you are cooking, somehow the guests seem to congregate by you.
So, whether you are selling or not, both yourself and potential buyers seem to view the kitchen with the utmost importance. On a budget? Replacing faucets, cabinet handles, and light fixtures can make a huge difference. If you are not on a budget and want a complete kitchen makeover, find the best kitchen remodeling company—one with great reviews and a gallery of pics they can offer you to view.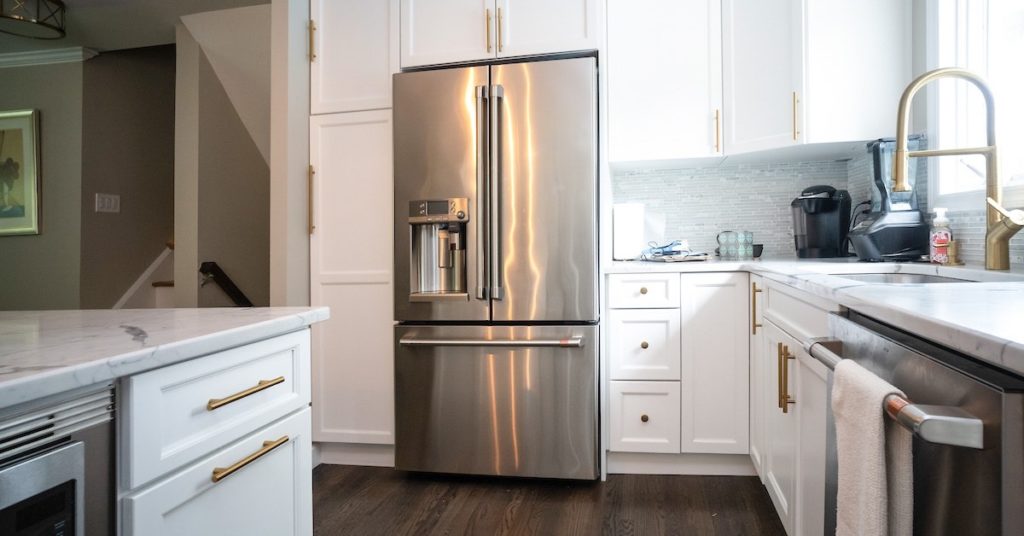 7. Plant Trees
According to a study by the Pacific Northwest Research Station in Portland, trees growing near a house can raise its value by over $8000. Hence, growing trees in your backyard have financial and environmental benefits.
8. Build a Patio or Deck
A simple patio is an affordable way to acquire additional outdoor living space and add charm to your house. Patterns and textures are not a problem with so many types of patio and decking materials. Add unique lighting within a retaining wall, and you will be set to get the grill going.
9. Install a Home Security System
Install a home security system for your safety and a great selling feature. Potential buyers desire secure as well as appealing homes. An NAHB survey says that most home buyers prefer houses with home security systems.
10. Consider Energy Efficiency
There are many ways to get better energy efficiency within your home. Switching from the traditional light bulb to LEDs is a start. LEDs use less energy and last longer. In addition, today's kitchen and bathroom appliances are much more efficient, and many offer SMART technology. In the long run, purchasing new energy-efficient appliances will save you money over time vs. keeping the old and outdated appliances.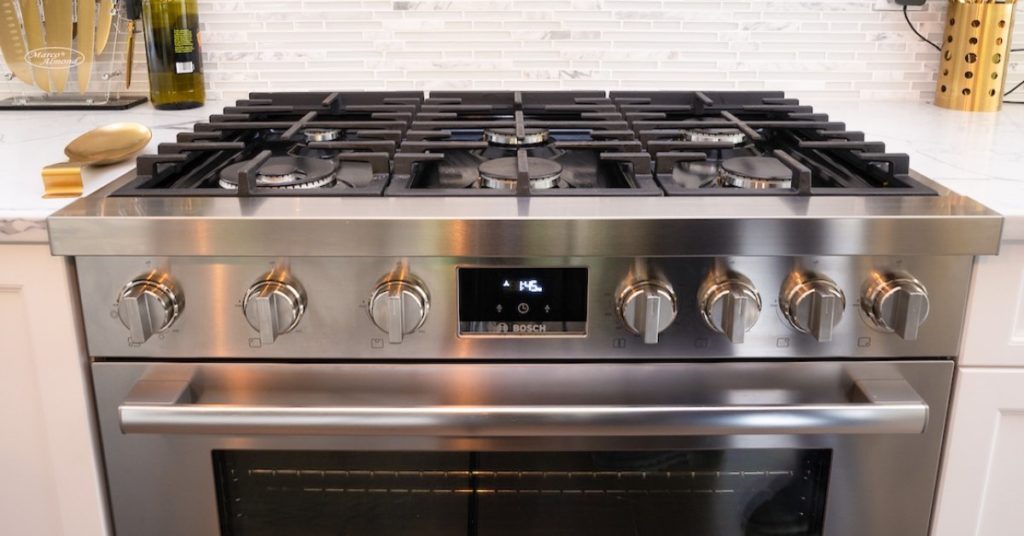 Learn More Ways to Get Affordable Home Improvements
If you are interested in renovation to increase your lifestyle or because you are selling your home, contact Morgan Contractors. We can assure you that we can make your home improvements within your budget and still add new beauty and warmth while increasing the home's value.