Wayne NJ Home Improvement Remodeling Contractor: Morgan Contractors
Roughly 3 in 5 homeowners perform home improvement renovations at one time or another.
While some take the DIY approach, others hire a reliable, experienced contractor to get the job done right.
Whether you're remodeling your home to increase its value or to improve your quality of living, we can help.
Morgan Contractors are a Wayne NJ home improvement company that offers a variety of services to fit your needs, budget, and lifestyle.
Keep reading to learn more about hiring a local remodeling contractor that has your best interests in mind.
Morgan Contractors' Services
Our Wayne NJ home improvement services accommodate both indoor and outdoor renovation projects. Our team of professionals will walk you through the design process from start to finish.
Here's a sneak peek at a few of our most popular services.
Kitchen and Bathroom
Kitchen and bathroom remodels top the list of most common types of home improvement projects.
Changes and upgrades to these rooms also make the biggest visual impact and offer the greatest ROI.
Popular bathroom renovations include installing a new tub or shower and replacing outdated tile.
From the bathroom to the kitchen.
Whether you're looking to upgrade your countertops to marble, granite, or stone, reface your cabinets, or completely redesign your kitchen, our team of experts can help.
We also offer outdoor kitchen services including complete design and installation. Some popular features include a sink with running water, refrigerator, fireplace, oven, and outdoor heaters.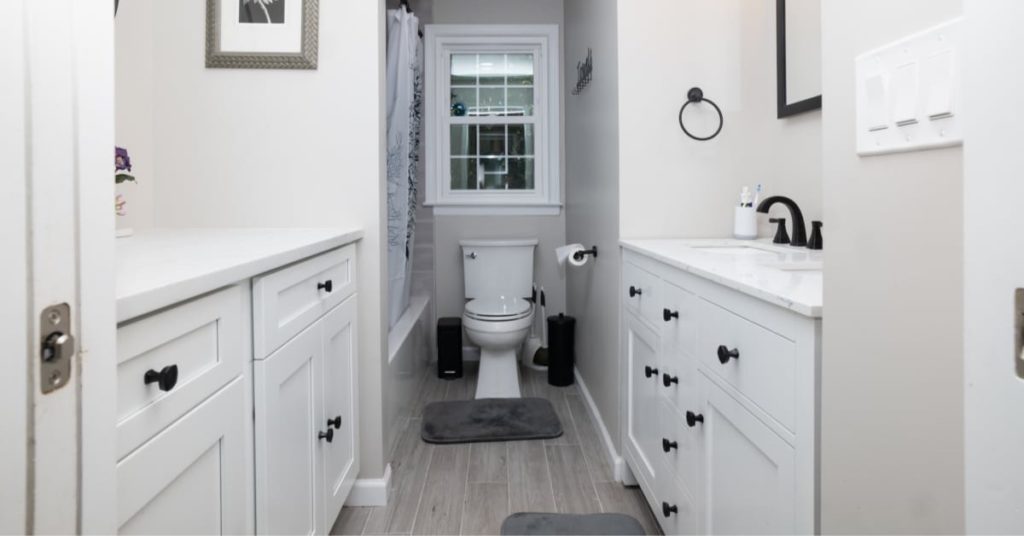 Deck, Patio, and Other Exterior Upgrades
The exterior of your home needs as much TLC as the interior.
The qualified remodeling contractors at Morgan Contractors have years of experience creating luxurious, welcoming patio and deck areas for entertaining and making memories.
We can help design a deck or patio area that accommodates your family with plenty of room for guests. Our most popular materials include pressure-treated wood and composites.
Adding a cover to your patio area guarantees the fun never ends.
From pergolas and gazebos to standard patio covers, we offer a variety of design options to meet your style and budget.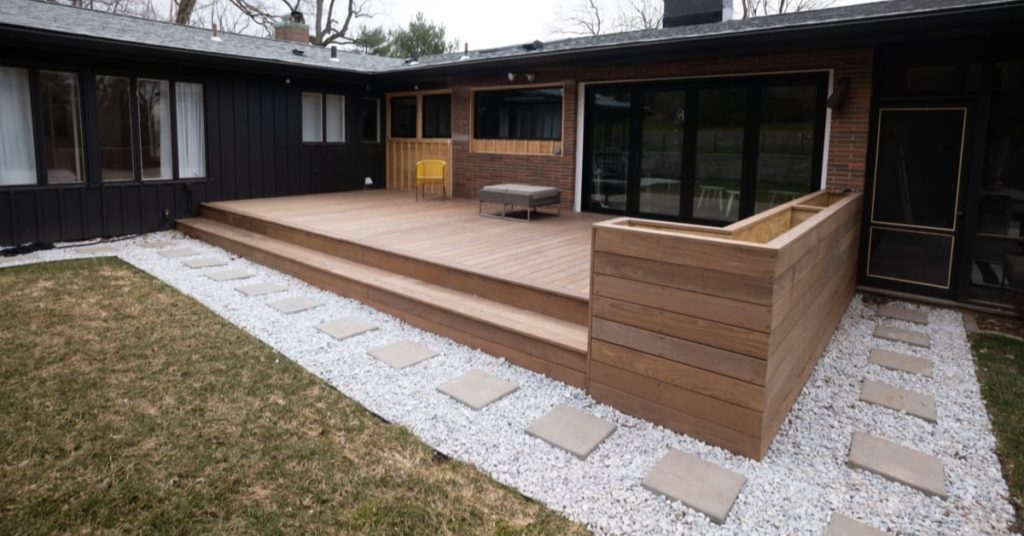 Additions and Finished Basements
Whether you're expanding your family or simply need more room to stretch out, we can build you the addition of your dreams.
Full-additions let homeowners add entire bedrooms, bathrooms, kitchens, and garages, just to name a few. A bump-out is another popular, smaller, home addition perfect for adding an office or playroom.
Finished basements are all the rage when designing a man cave, guest bedroom, or family den.
We can add everything from a media room, a gym to a nursery or wine cellar for customizable, useable space.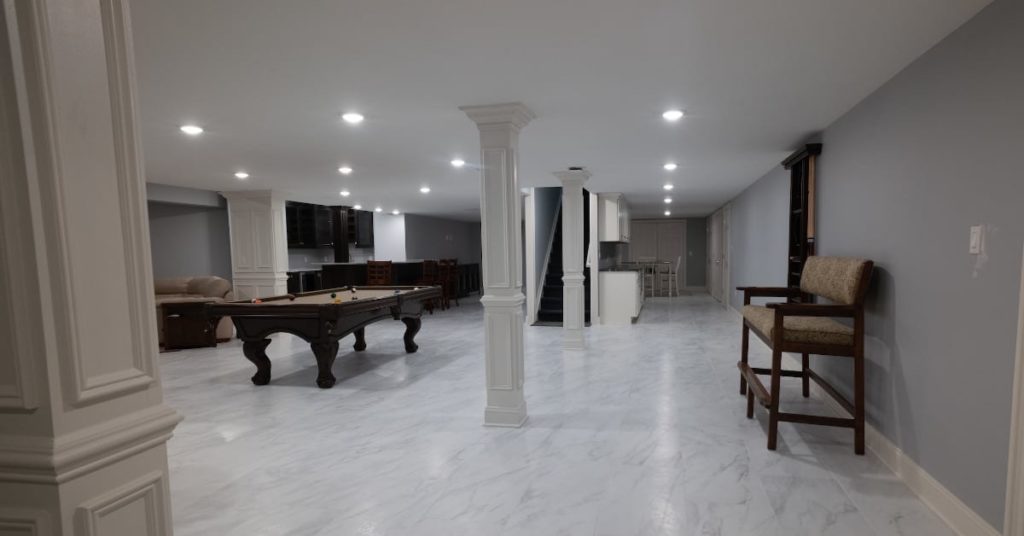 Hire Quality Wayne NJ Home Improvement Contractors
When it comes to renovating or remodeling your home, you want the job done right the first time.
Our team of professional Wayne NJ home improvement contractors brings years of experience and expertise to the table. Whether you want to give your home a complete overhaul or make a few minor upgrades, we can help.
Check out some of our work here and contact us at 201-387-5481 to set up a meeting!