West Orange Contractor: What To Know To Get The Best Results
Over the past few years, the number of people taking on home improvement projects has grown. If you're looking to complete a home remodeling project, you could spend anywhere from $3,000 to $40,000. When you're spending that kind of money, your project must turn out exactly as you want it to.
So, you have now spent much time searching for a "general contractor near me." You have found many and are getting overwhelmed with your options. However, finding a West Orange contractor who does high-quality work will significantly affect the results.
Read on to learn why this is and how a West Orange contractor such as Morgan Contractors can be a game-changer for your next home improvement project.
Knowledge and Experience
The West Orange general contracting team at Morgan Contractors has the knowledge and experience to get things done right and produce the best results possible. Every job, whether a kitchen remodel, bathroom remodel, attic renovation, basement renovation, addition, interior, exterior or other, is done in a precise and detailed way.
Their advanced knowledge also ensures you get the best design possible. They know high-quality materials and ways to structure projects. Because of the team's eye for unique designs, you may be surprised they have one for you beyond what you could have dreamed of.
Top Notch Project Management
You'll also benefit from professional project management when you hire Morgan Contractors. The goal is to make the entire project go as smoothly as possible so you can enjoy the entire experience. You will be guided continuously through the entire process regarding permits, scheduling, workers, suppliers and more.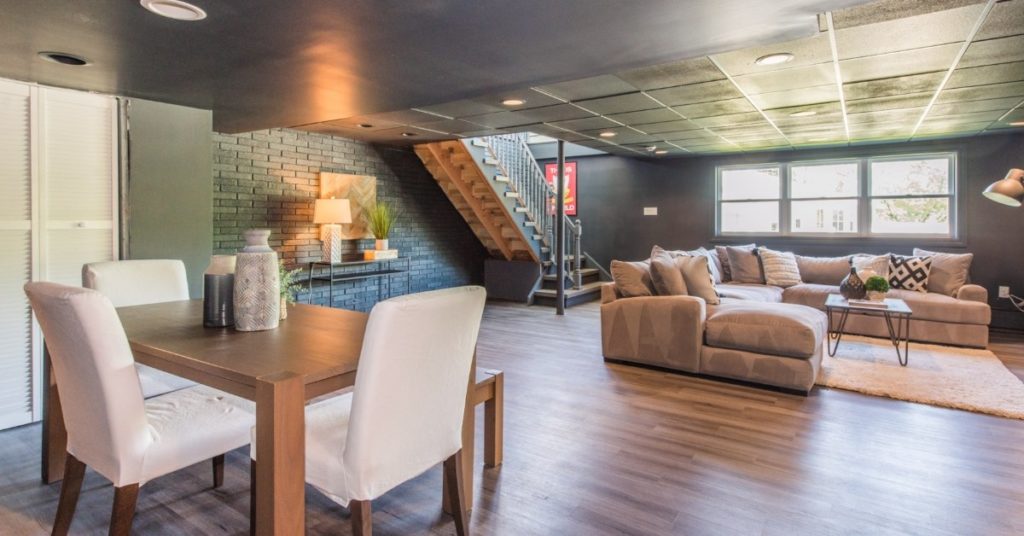 High-Quality Materials
The quality of materials makes a huge difference in home and business new and renovated general contracting projects.
The Morgan Contractors understand property owners' budgets and the need to follow them. However, many West Orange contractors will make a project look amazing on paper, but use low-quality materials.
Low-quality materials may look beautiful on paper and when the job is first completed, but unfortunately, they will show their wear quickly.
Morgan Contractors is committed to staying within budget while ensuring you will receive the best high-quality materials.
Liability
Morgan Contractors knows the local codes and other regulations that need to be followed. Not following the correct protocols required by the town and or state can ultimately result in a huge problem.
In addition, you can have peace of mind knowing Morgan Contractors is fully licensed and insured. It is the goal to maintain the highest standards of safety always.
Hire the Best West Orange Contractor for Your Project Today
Contact Morgan Contractors to see how you can hire the best West Orange NJ, contractor. Learn about the costs, designs, process, time frame and more. Put trust in this professional team of experienced and highly knowledgeable contractors and see what can be done for you.
Get a free quote from the highly-rated Morgan Contractors, LLC., and start today!