New and Replacement Window Installation Services NJ
Do you need new or replacement window installation in the Northern New Jersey area? Or, are you just looking for more information on the topic?
Either way, we've got you covered. Below is a guide that explains everything you need to know about hiring reputable window replacement companies.
To start with, we list several reasons why people need professional window installation services. We also share exactly what services these companies perform and how to make sure you hire a company that you can trust.
Lastly, we explain what sets Morgan Contractors apart from other qualified home window replacement companies. Read on to discover more.
Professional Window Installation Companies Are Unlikely to Make Mistakes
One of the biggest reasons that people hire window installation companies is that it's not an easy job. Or rather, it's difficult to do it without making any mistakes. Professional window installers have the tools and the training to get the job done right.
Reputable Window Replacement Companies Save You Money
Even worse, an improperly installed window can let your heated or cooled indoor air out. This wastes the energy you spend on heating and air conditioning. Meanwhile, these breaches let moisture and small bugs in, which can damage/infest your home.
Thus, hiring a qualified window replacement company instead of doing it yourself saves you from a lot of expensive problems later.
Working With Glass is Dangerous
Another reason to hire reputable window replacement companies is that it's the safest option. That is, some window installation mistakes can sever your fingers or cause other serious injuries.
What Services Do Home Window Replacement Companies Provide?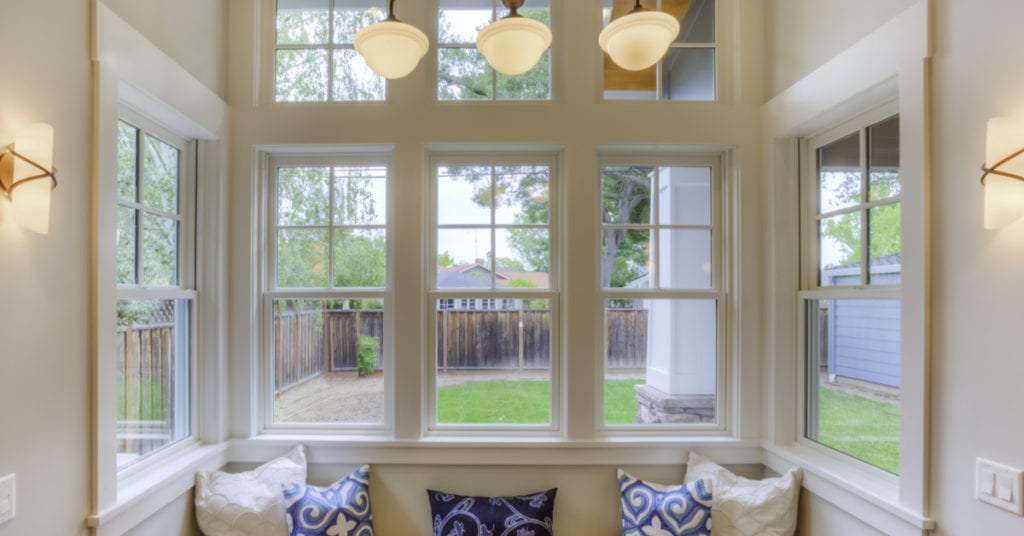 You can contact home window replacement companies for pre-existing problems, like window cracks. However, they can also come by for a consultation to diagnose air leaks and other money-wasting issues you don't even know you have.
And, if you simply want a more stylish look for your windows, they can help design and install what you have in mind. Lastly, you may want them to install energy-efficient windows to reduce your monthly energy bill.
What to Look For in Residential Window Replacement Companies
You should only consider residential window replacement companies with years of relevant experience. Check their online reviews and their references. Make sure they give you a detailed bid in writing, including a time estimate of how long the project will take.
Morgan Contractors: The Best Home Window Replacement Company Near You
So why should you choose Morgan Contractors? Firstly, our passion is to make your dream of beautiful, quality window design a reality. Second, our 20+ years of experience, and our satisfied customers, speak for us.
If you're searching for "the best home window replacement company near me," we're it.
Contact Morgan Contractors For Window Installation Services in NJ Today
If you need window installation services in Northern New Jersey, don't settle for just anyone. Hire the best. Contact Morgan Contractors today for a quote and to get started.