Trusted and Professional Construction Services
Our services will enhance your lifestyle while increasing the value of your home. With more people moving out of the city and into the suburbs, there is a significant shortage of homes. There has never been a better time to update your home and increase the value of your home at the same time.
We Provide Home Improvement Solutions In The Following Areas
Give your family more space and comfort by simply adding an addition to your home. You will be amazed at how an addition can enhance your lifestyle while adding square footage and value to your home.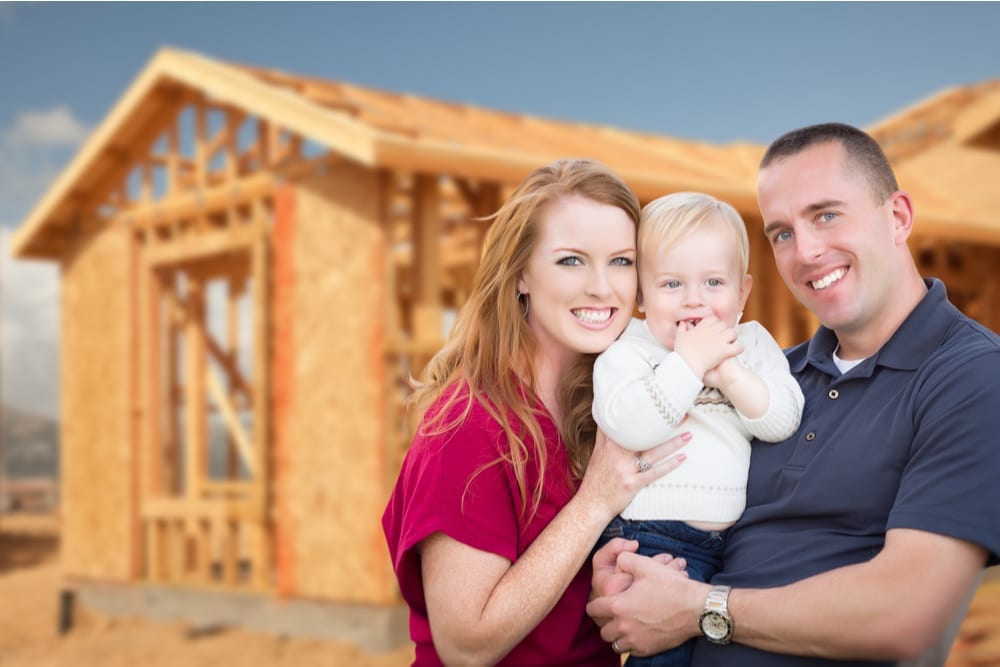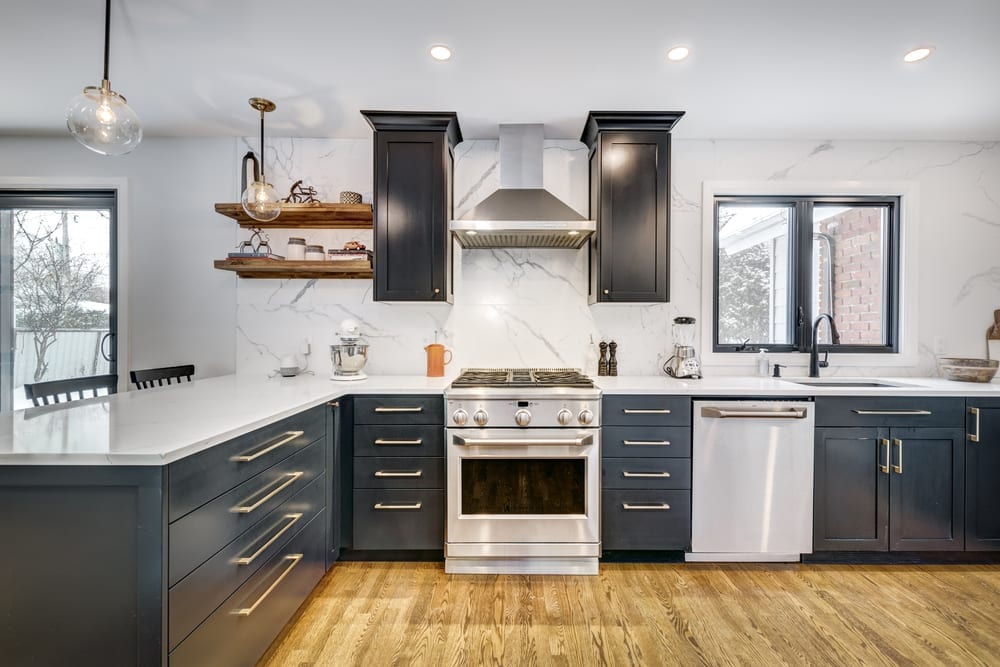 Any realtor will tell you that the kitchen is the most important room in your home. Updating your kitchen will add significant value to your home while giving your family a nice place to gather. If you are also planning on selling your home any time soon, updating the kitchen will increase the value for sure.
The second most essential rooms in your house are the bathrooms. Nothing adds more value than updated kitchens and bathrooms, and they are relatively easy to update. And after all, what better way to relax and unwind after a long day as in your own peaceful and beautiful getaway.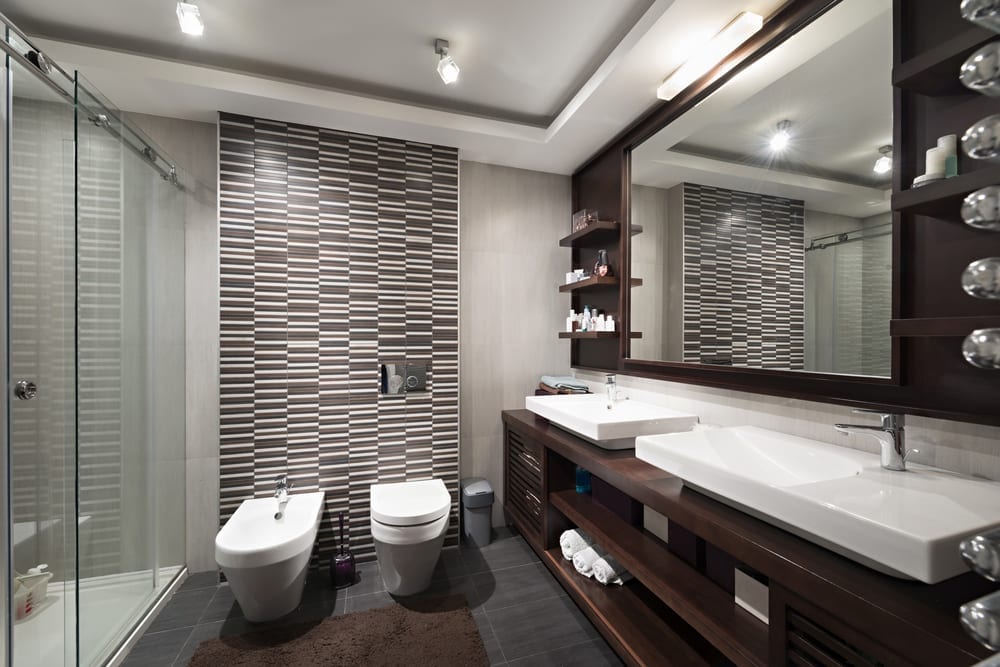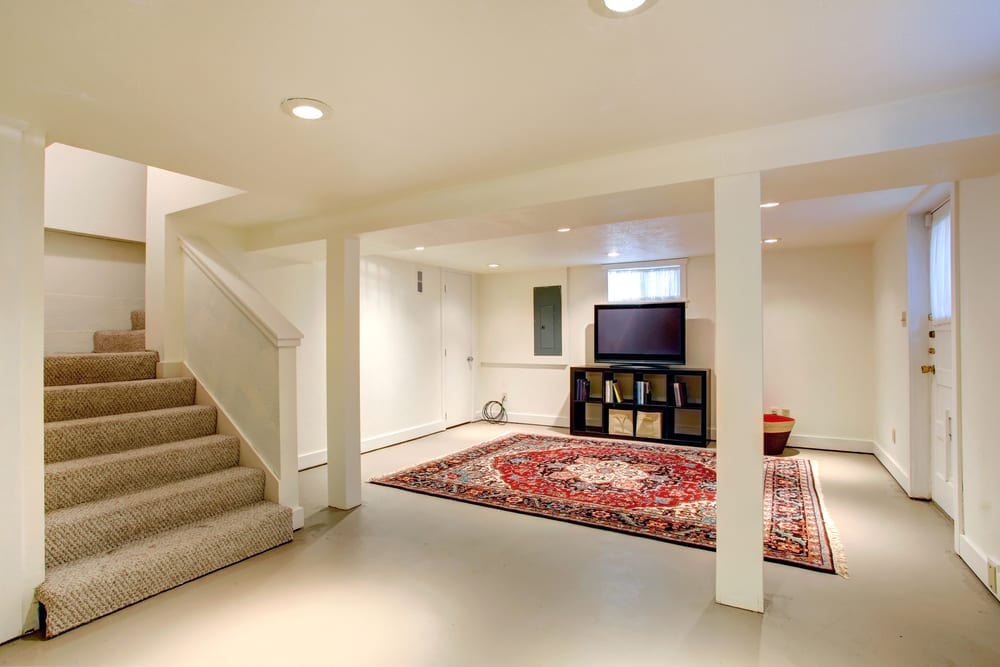 Many growing families need extra room. The easiest way to accomplish this is to finish an existing basement. Increasing living space with an addition by going directly up can be a great option as well.
Be the envy of the neighborhood with an incredible-looking home. From siding to windows to the front door. When Morgan Contractors does the work, you can rest assured your home will be a standout.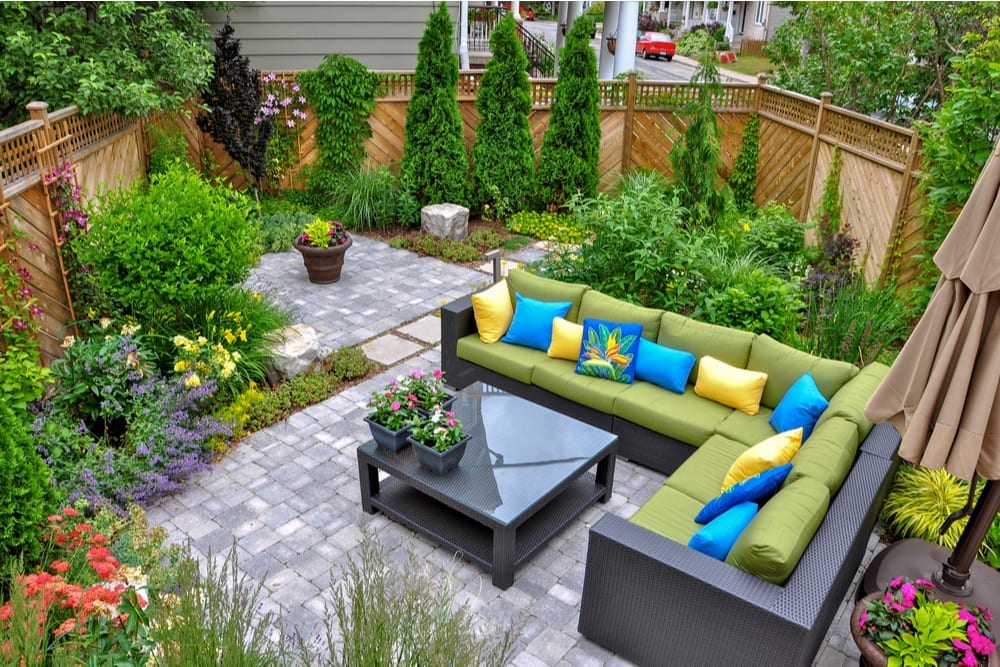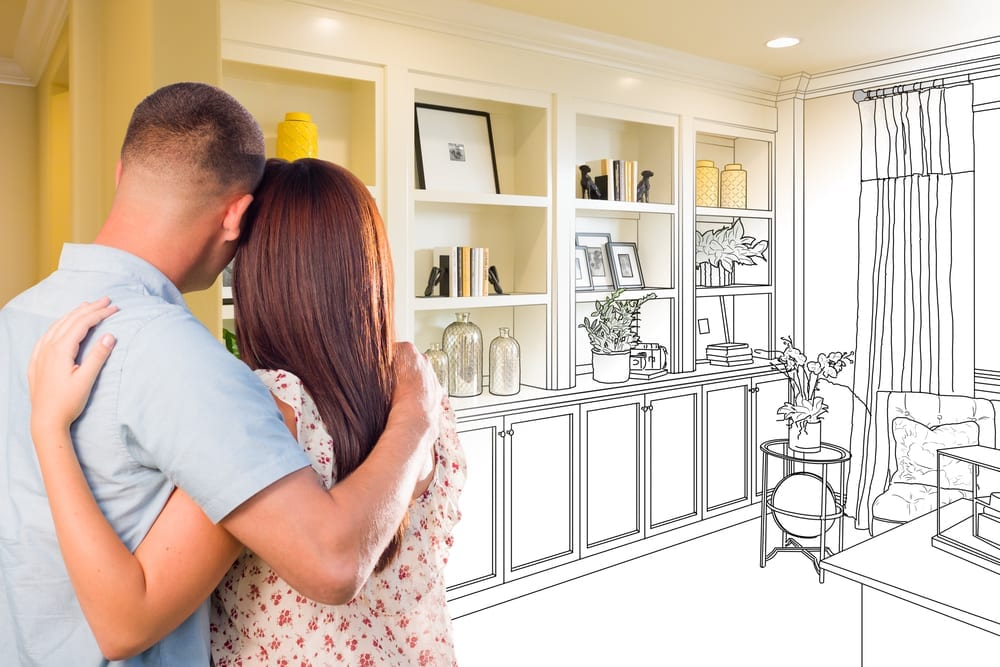 The best way to add value to your residential or commercial property is to renovate and update it. Getting rid of the old and bringing in the new is a great investment.
If you have considered an open outdoor room, you might want to add an outdoor kitchen. We can help you customize an outdoor kitchen that is attractive and functional while increasing your living space.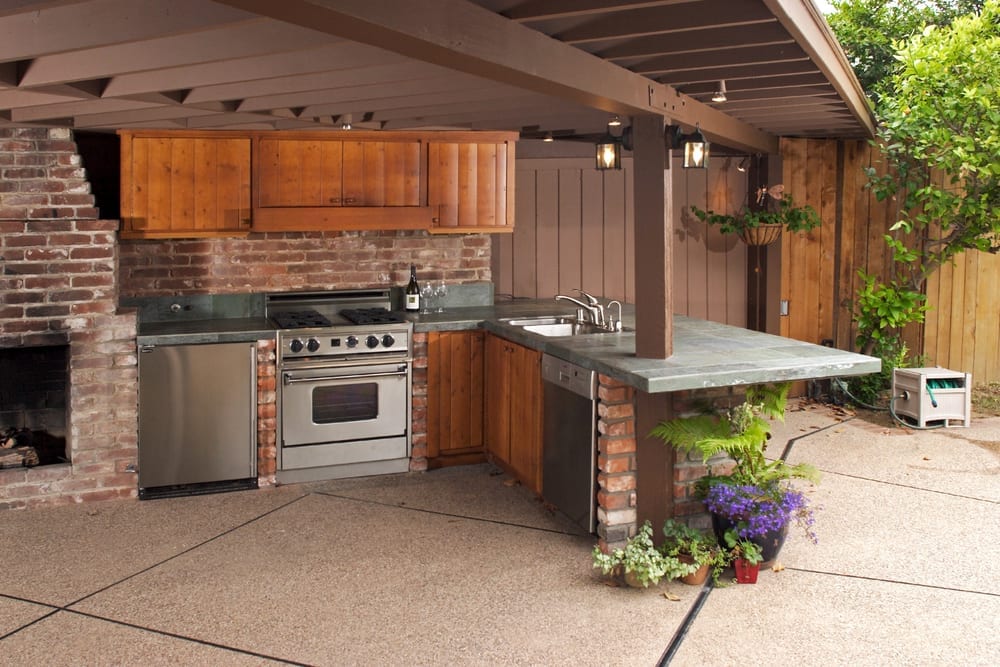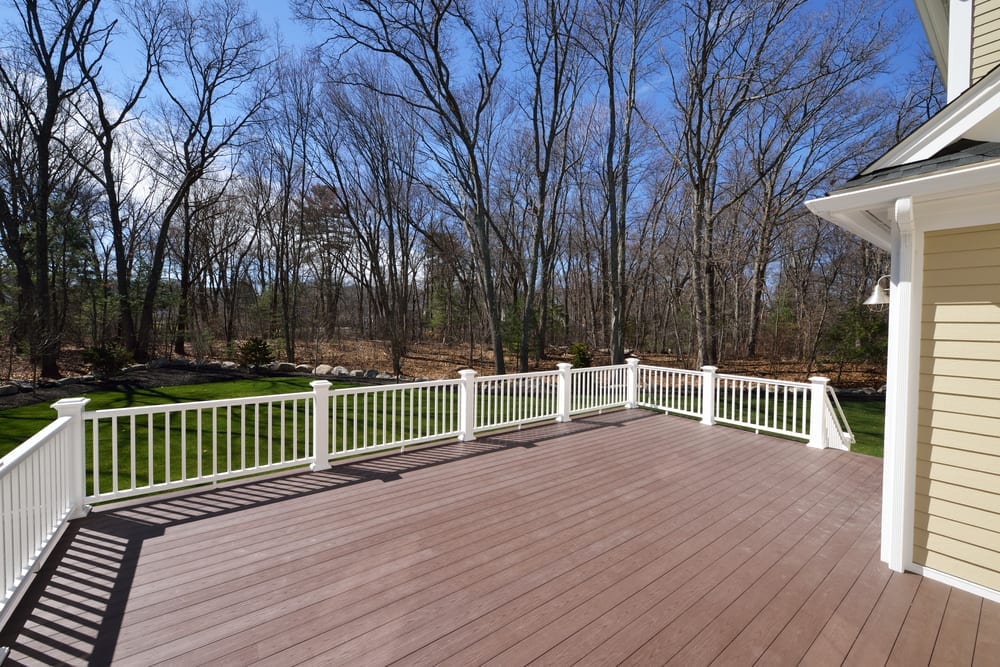 Decking incorporates all types of foundations, from raised decks to stone decking throughout the property, There are many different types of material to choose from, including low maintenance with a lifetime warranty.
Sunrooms, pavilions and pergolas are becoming very popular with families living and working from home. Outdoor rooms can be opened or closed in depending on your lifestyle needs.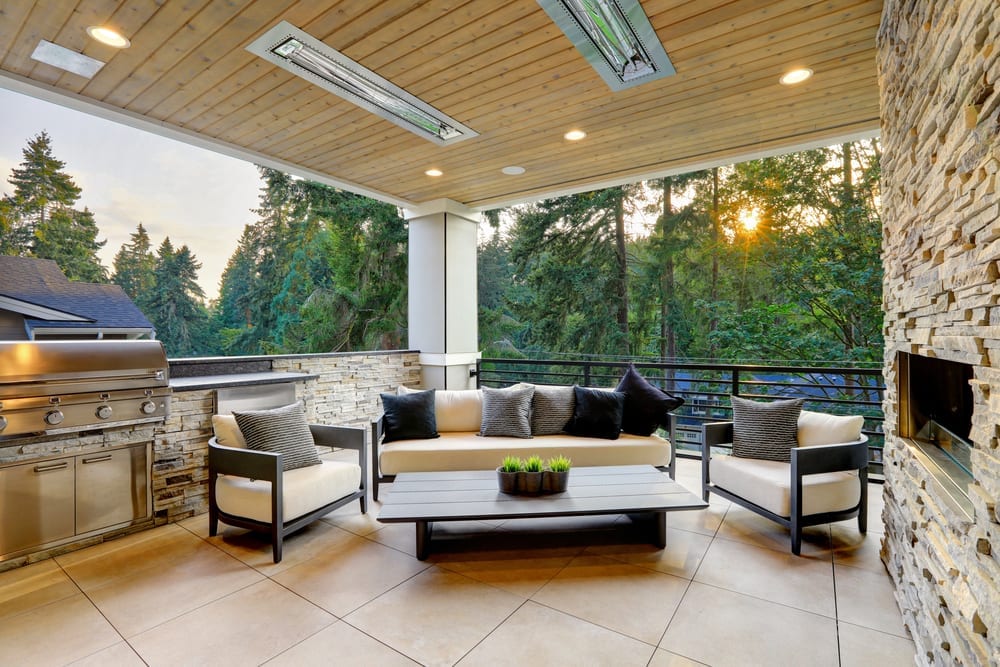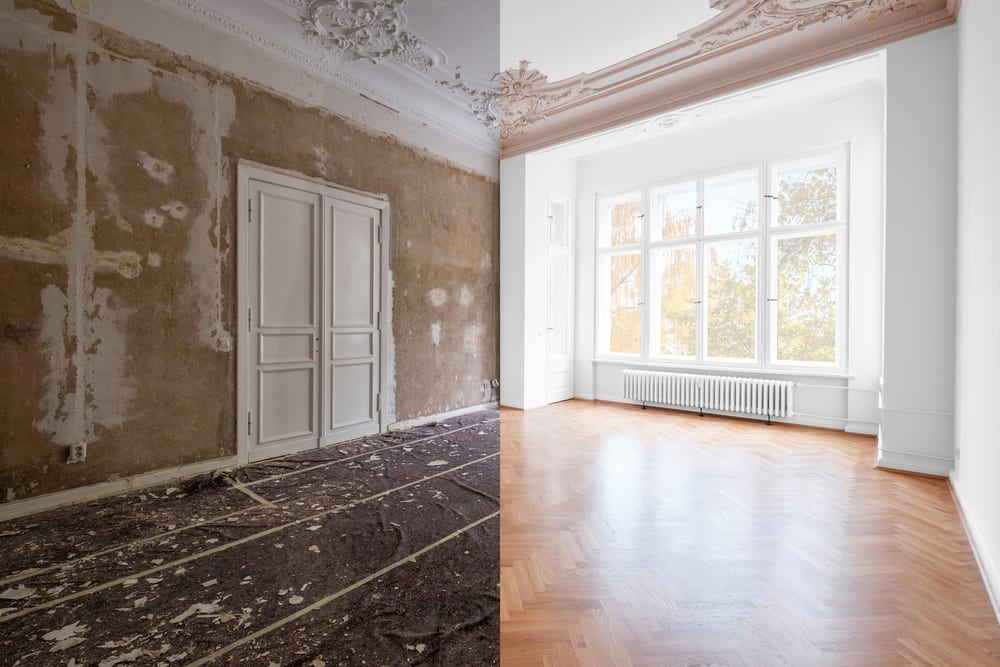 Things happen in life. They just do. None of us are immune to the unexpected disaster. This is when you need help. The restoration services provided by Morgan Contractors are like no other. Let us help you get your space back to its original beauty.
You can give your home an entirely new look on the exterior by replacing the siding. You will also save on your energy bill depending on the siding you select. There are many different types of siding to choose from, and we will be happy to help you choose the right one.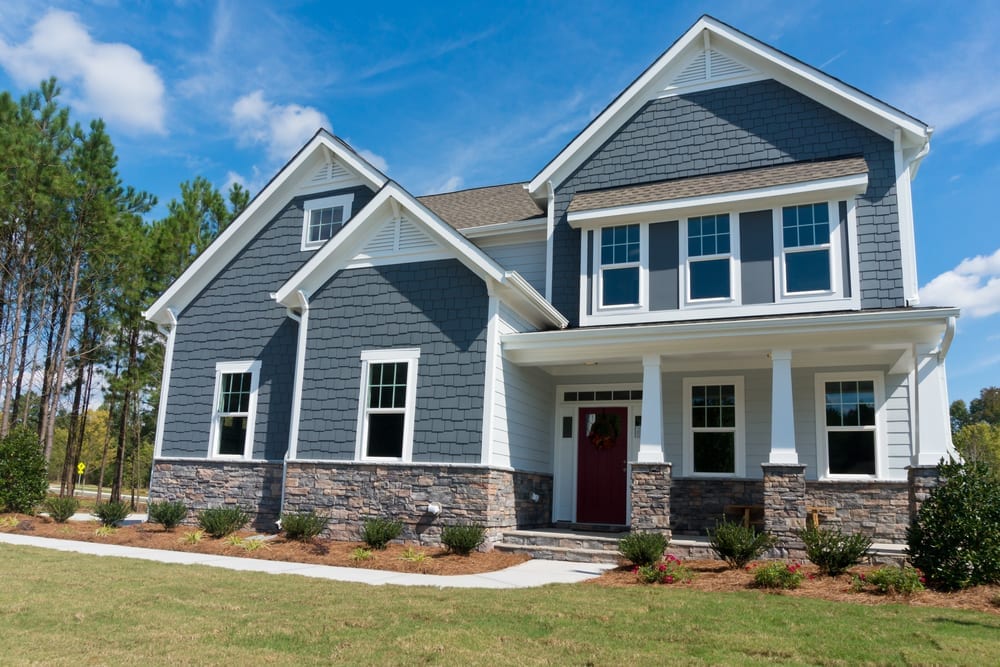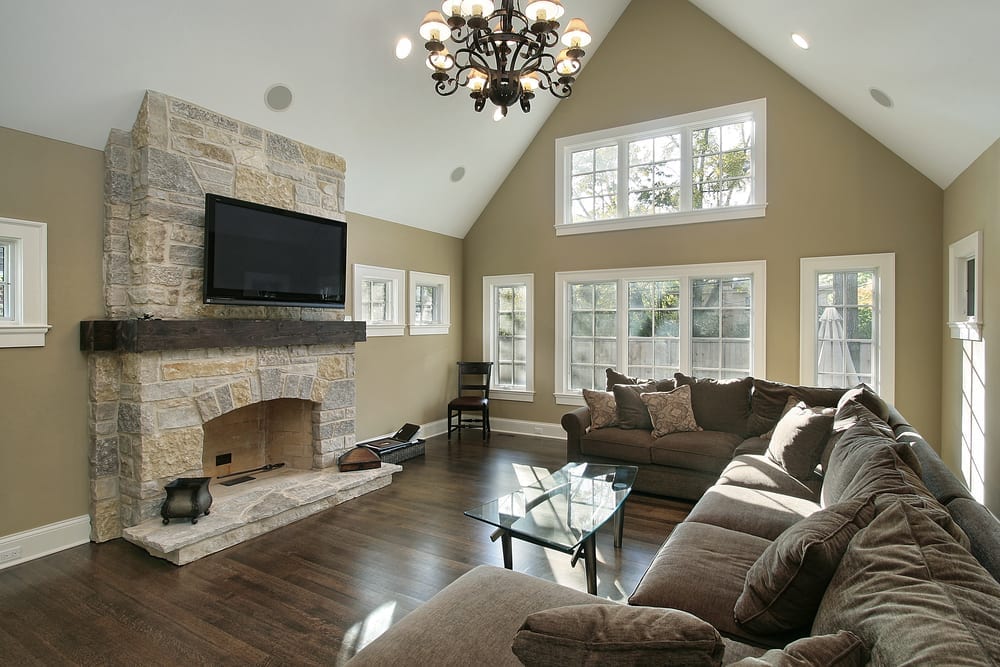 Replacing your window can save you hundreds of dollars off your yearly energy bill. Today's windows utilize technology that saves homeowners a significant amount of money while increasing light and openness to your home.
Nothing is more striking than a beautiful front entrance door. You can give your home a new look by replacing your front door. Inside doors will also enhance your home with many different styles to choose from.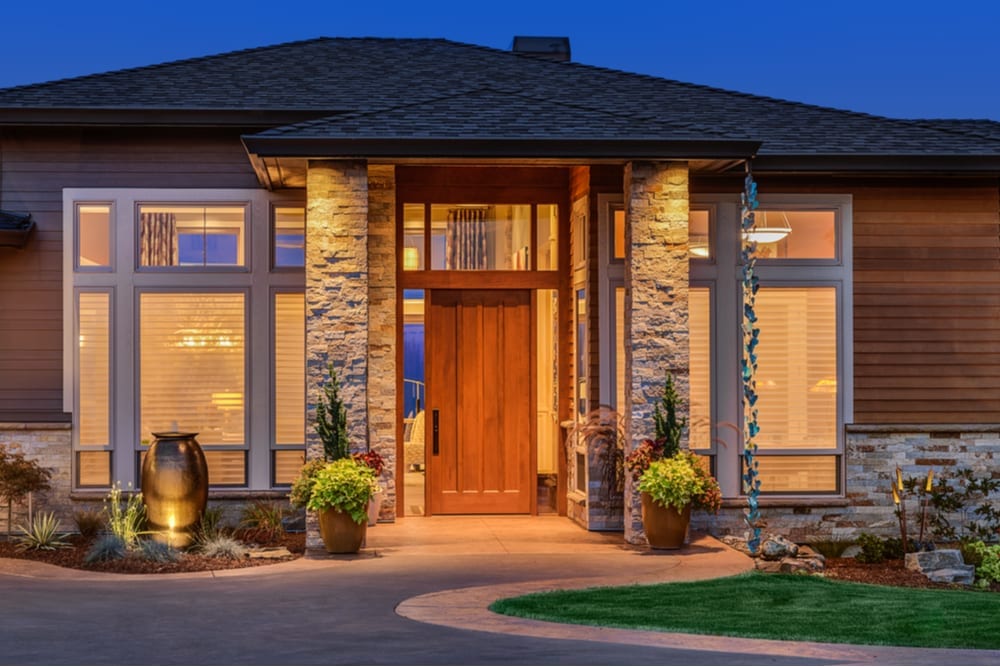 Design a Lifestyle and Build a Future