Kitchens Built With Class
The most important room in any home is the kitchen. Not only does the kitchen bring family and friends together, but it's also the room that clearly adds the most value to any home. Remodeling your kitchen requires proper planning to ensure your investment also aligns with your lifestyle. A typical kitchen remodels usually takes 3-4 weeks if you are replacing like for like and not making drastic changes to your kitchen.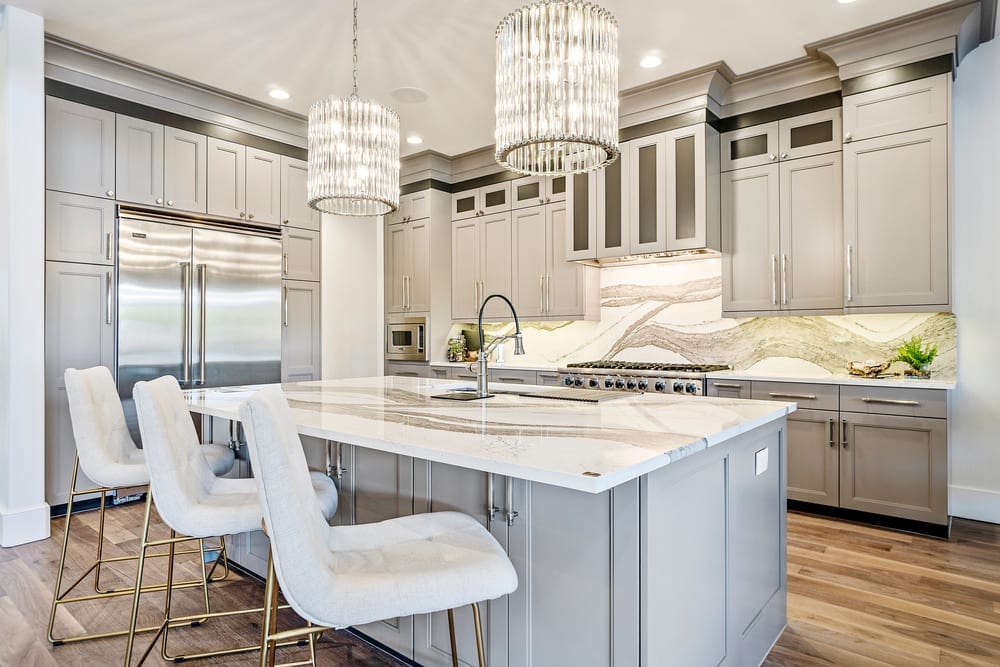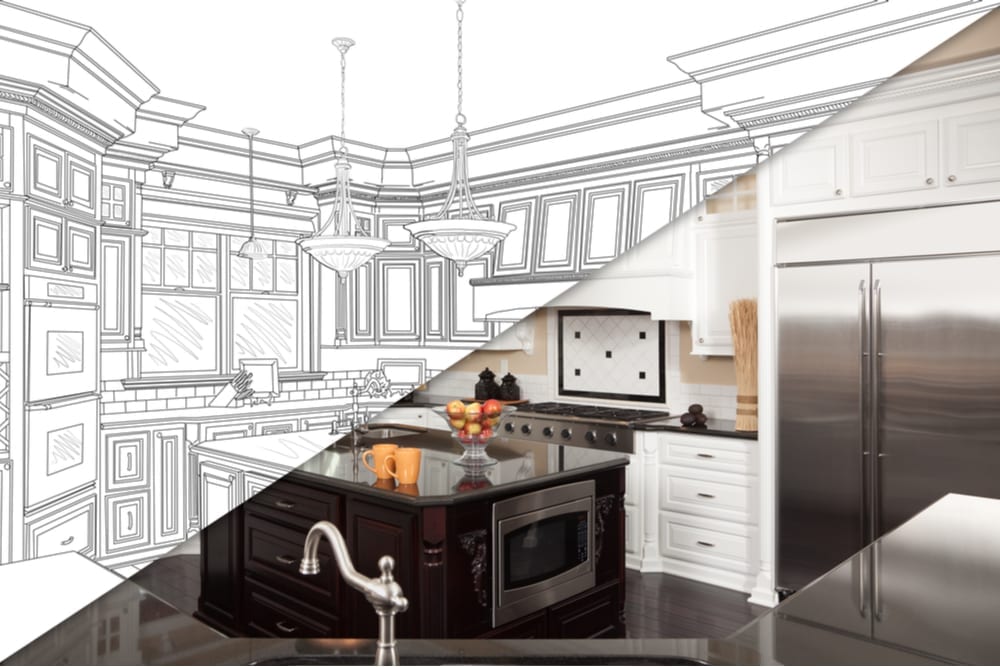 Having your kitchen professionally designed plays a significant role in the final product. Many contractors just come in and install new cabinets and counters without providing options to enhance their lifestyle. Once your kitchen is complete and you realize that you could have done something different had you known, it is too late. The kitchen is the room where you and your family will spend the most time. We will help you make it perfect the first time.
We have found the following kitchen designs to be the most popular types.
Single wall kitchen design

–

 A design used in smaller kitchens where space is limited. It is mainly a straightforward yet functional layout to maximize the space.

Galley kitchen design

 – This is a very cost-efficient option providing two rows of cabinets on either side facing each other. You walk between them hence, the name galley kitchen.

The L-shaped kitchen design

 – This type of kitchen layout makes the best use of a corner that typically you would lose space in. This creates an area that can be used for eating as well, such as a breakfast nook.

The U-shaped kitchen design

 – A design that you would see in larger kitchens where space is not an issue. This type of layout provides a significant amount of storage and workflow accommodating many users.

Island kitchen design

 – An island kitchen requires the space needed for the island, so you have room to walk around. The island can incorporate a sink or a cooking surface and a wine rack or wine refrigerator. The placement is critical for seamless traffic flow.

Peninsula kitchen

 – this design is an alternative to an island where you do not have the space to walk around an island. The peninsula comes out from one of the walls and creates an area where you can cook, gather or prepare foods.
An Amazing Kitchen Must Be Carefully Planned