Due to the pandemic, renovations and remodeling are at an all-time high right now. In addition, with families confined to working from home and living there, they are looking to enhance their living conditions to accommodate their lifestyle.
Our professional design team can work with you to create more space in your home while giving you the privacy you need to work from home. Home offices are in high demand, and we can help you create your home office space giving you the privacy and work area you need for your virtual online meetings.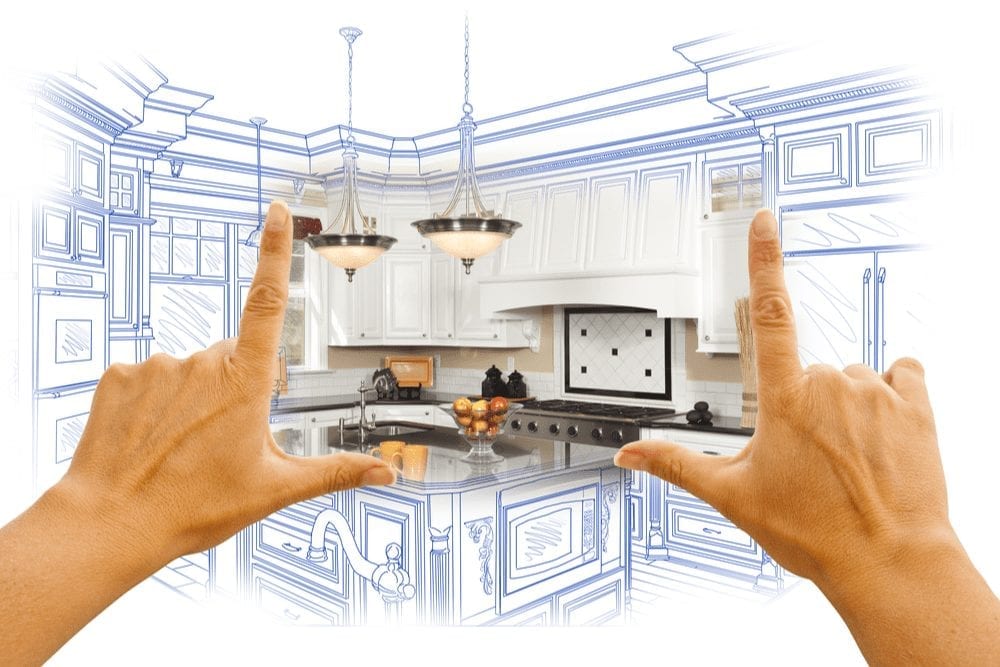 There has never been a better time to add more space and more value to your home by considering one of the following;
Home Addition

 – Adding onto your home and creating more living space.

Finished Basement

 – Turning your basement into a fully functional living space for the entire family. The options are endless on how you design and finish a basement.

Add A Level 

– This is very popular for growing families to add a whole level to their home. This gives you so many options for utilizing the space, such as; additional bedrooms, bathroom, game room, office or playroom.

Home Remodel 

– This is where you take your existing floor plan and design a new one. This type of renovation is very cost-effective because construction can be very minimal.

Kitchens 

– Updating your kitchen adds value while enhancing your family's lifestyle. We can help you design and build a beautiful kitchen that your friend and family with be envious of.

Bathrooms 

– Next to the kitchen, bathrooms are the second most essential rooms in the home for adding value. You should update your bathrooms every 10-12, years depending on usage.

Flooring 

– Giving your home new floors can update and change the appearance of any room. We can help you choose from tile flooring, marble flooring, luxury vinyl tile (LVT), hardwood flooring, and carpeting.

Wainscotting 

– You can give any room in your home an immediate upgrade with wainscotting. There are many different designs and materials to choose from, and we can help you pick the right solution to enhance your home.

Crown Molding 

– Add elegance and value to any room in your home with crown molding. We have many different profiles and materials to choose from.

Custom Heater Covers 

– If you have those ugly metal hot water baseboard heater covers, you might want to replace them with custom-built wood baseboard covers. We can design and build baseboard covers that match the décor of your home, and they will be ready for paint or stain.
Revamp and Rejuvenate With Fresh New Ideas