How Specialized Closet Layouts Enhance Storage Space
In a bedroom, the closet is often the least organized area. In all honesty, it usually becomes a haphazard storage space, making it impossible to find what you're looking for. If you're feeling overwhelmed by the disorganization occurring in your space, it might be time for a storage space remodel. Check out these neat closet redesigns that incorporate ample storage solutions and will enhance storage space.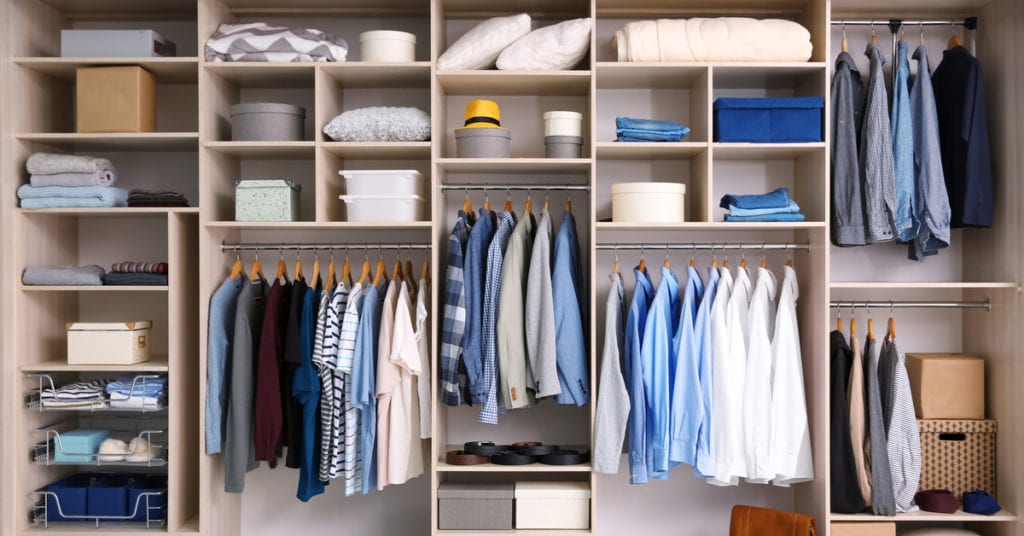 Shelving
Throw out that dingy old dresser because with this remodel, your closet will have all the space you need. Remove a hanging bar from your closet to make way for shelving and drawers. When you can neatly keep socks and pants in the same closet at dresses and jackets, your room will immediately feel more organized.
Shoe Space
Shoes are one of the most difficult items to store properly. But with a well-organized closet, you'll never have to worry again. Build a narrow shelf to keep shoes separate from your clothing. Try placing a hanging shoe rack over your closet door for better organization. For those boots and sandals you don't wear all year long, building in a versatile chest will do wonders for your storage space.
Basket Storage
Tuck away those random knick-knacks you don't typically use – like belts, scarves, and hats – in a basket. Storing baskets at the top of your closet space is a great, discrete storage solution. You can throw a ton of stuff into one bin without looking disorganized.
Double Hanging Racks
Refinish your closet to include a second layer of hanging space. Shorter items, like shirts and sweaters, can hang from the top, while pants and shirts hang on the bottom. Doubling up your hanging space will completely revamp your closet organization strategy.
Built-Ins
If you're fortunate enough to have a walk-in closet, try remodeling the entire interior. Add in a space for your vanity, or insert a built-in jewelry case. These closet remodels will take the clutter from your bedroom and reorganize it into designated compartments in your closet. Now, everything you need to get ready is in one, compact space!
Out with the old messy closet and in with the new storage space.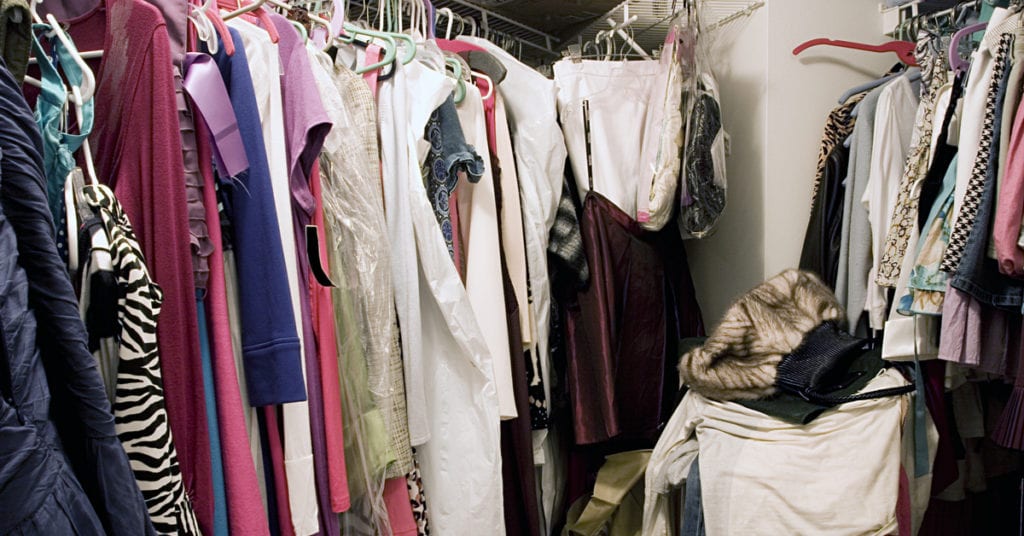 If you're looking to redesign your closet interior, contact the professionals at Morgan Contractors. We'll help your organization's dreams come true with upgraded shelving, beautiful built-ins, and more.
Our office is located in Morris County New Jersey, however, our closet enhancement services go way beyond Morris County.