Franklin Lakes NJ Improvement Contractor
Welcome to Morgan Contractors, proud to serve the homes and commercial properties in and around Franklin Lakes, New Jersey.
If you are one of the lucky ones to reside or own a business in this beautiful town, we admire you. Franklin Lakes is a lovely community with an approximate population of 11,000 and is located in Bergen County, NJ. It is considered a private suburb not far from New York City and is rated one of the best places to live. Niche gives the town an A+ rating based on public schools and a great place to live for families.
Now that we have given you the scoop on the town, which you most likely already know, let us tell you a bit about Morgan Contractors, also a top-rated improvement, remodeling and addition contractor who again, proudly serves the people of Franklin Lakes, NJ
About Morgan Contractors
At Morgan Contractors, we have a purpose: to satisfy YOU and your home or commercial property wants and needs. We have an intention to make all improvements, remodels, renovations and additions with perfection. Our dedication to our customers is unlike our competitors.
The teamwork at Morgan Contractors has the ultimate commitment and drive to succeed with high-quality artistry in collaboration with our customers. Our final goal is to fulfill and exceed all expectations in every phase of our work.
Our Franklin Lakes NJ Residential Improvement Services
With so many home improvement contracts serving homeowners today, it is vital to hire one that is reliable, trustworthy and an expert in the home remodeling industry. At Morgan Contractors, we can passionately say we have these traits.
No matter what your Kinnelon NJ home improvement needs are, we want to be your contractor of choice. We promise that your new construction project will go smoothly and your experience will be enjoyable. And let's not forget the outcome will be fantastic.
Morgan Contractors comprises an entire team of friendly, courteous and experienced staff. You will be impressed from the start dealing with our customer service, design, construction, plumbing, electricians and other team members.
Now what general contracting services do we offer? Everything the interior and exterior of the home may need. We specialize in everything from kitchen and bathroom remodels, attic and basement room transformations, additions, exterior siding, windows, doors, garages, roofs to decking, fire features and more.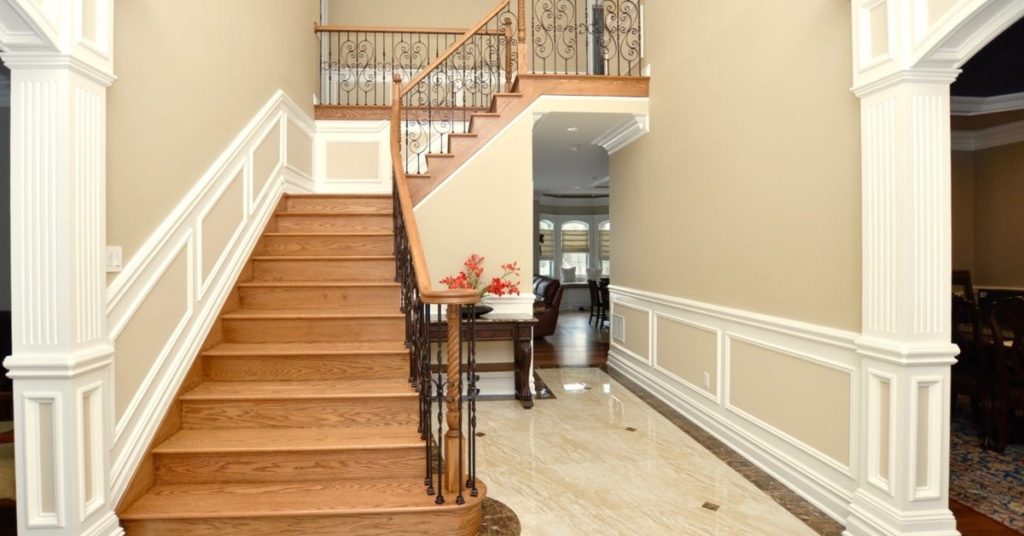 Our Franklin Lakes NJ Commercial Improvement Services
We are highly knowledgeable and experienced in constructing creative work environments. The value of implementing a workspace that is pleasing to the eye will invigorate those who share the space, whether it be the employer, employees, or existing and potential new customers. We know the importance of a great work ethic and how the environment and surroundings play a significant role, from flooring, wall colors, open ceiling spaces and more.
If doing an addition to your restaurant, retail store, gym, common business area, or other is on your mind because of the cultural and social demands and extra accommodations are needed, we can encompass a wide variety of features.
We are at the forefront of commercial construction in Franklin Lakes, NJ and the surrounding areas.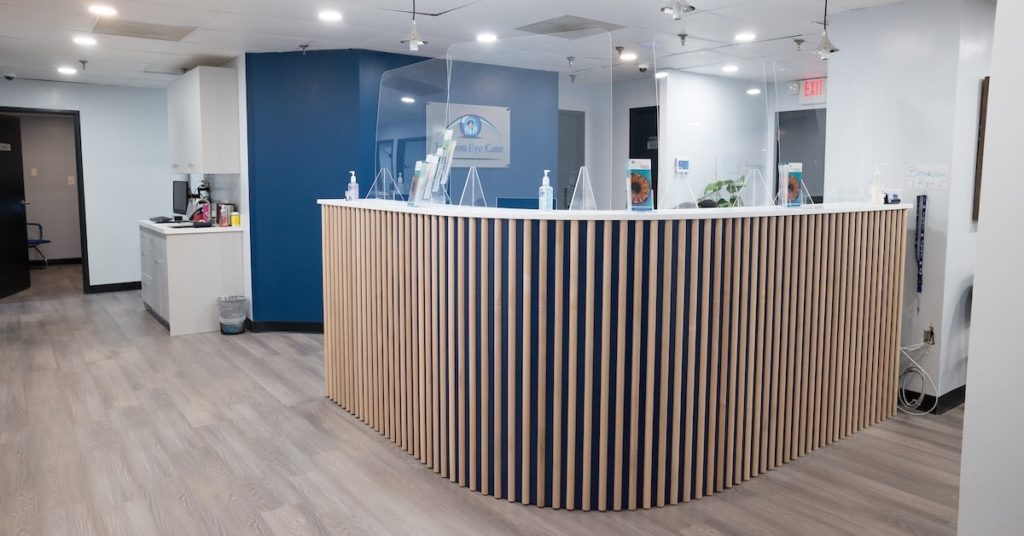 Choose Morgan Contractors for Your Franklin Lakes NJ General Contracting Needs
To discuss your next commercial or home improvement project and receive a free no-obligation consultation and quote for your home or office space remodel, addition, kitchen and or bathroom renovation, or any other general contracting job, contact Morgan Contractors.
Give us a call at (973) 809-1321 or fill out our online "get in touch" form, and we will be happy to get back to you quickly. We look forward to speaking with you and being your partner in your new construction project.